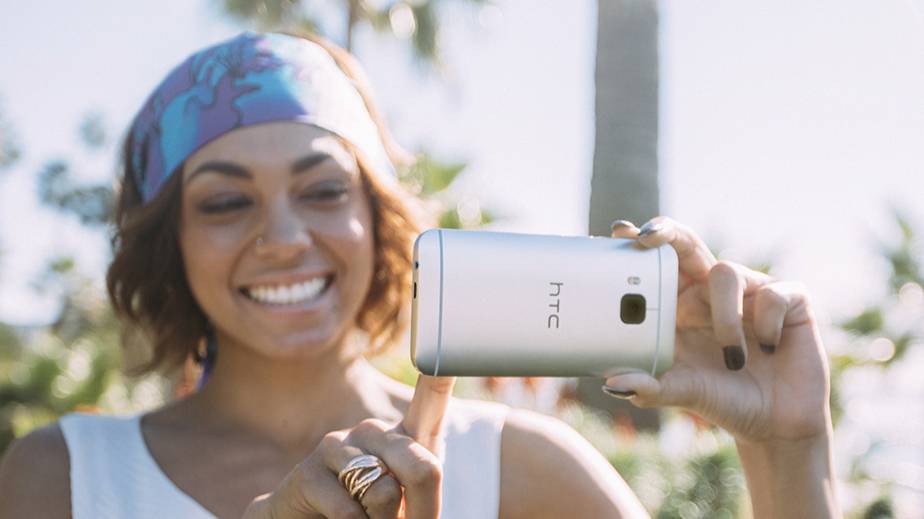 The formal debut of the HTC 10 is just days away, but the phone maker isn't done showing off every last facet of it. Today, HTC took to Twitter again to reveal another piece of the HTC 10 puzzle: battery.
The recent tweet reads: "Our engineers are so obsessed w/ battery life we've turned it into a science. You'll feel it. 4/12. #powerof10". Unlike the other micro-announcements, this one included a video that you can watch below.
The teaser does a good job of doing just that: teasing. But in terms of what the actual battery of the HTC 10 will provide, not much was said other than "we work crazy long hours so that your phone will, too." A normal work day is about eight hours, so a crazy long work day is, I'd say, 12 to 14 hours.
Will it last that long? Not sure, but we'll definitely be stress-testing it for our full review.
Tease, after tease, after tease, after…
Holy moly, is HTC hyping the heck out of this phone, or what? It's an interesting strategy, especially when you compare it to the likes of other companies. Consider Apple, for instance. There are usually plenty of rumors coming through, but not a peep from the company itself.
Others, like Samsung and Sony, will commonly share a vague teaser the day before a reveal, but nothing that gives away too much.
HTC's approach to serve up near-weekly teases is unconventional, but it isn't totally surprising. After all, it needs to prove to you (and me) that it still has what it takes to hang with the pack of other flagship smartphones following a disappointing HTC One M9 release.
HTC will reveal the HTC 10 next week and we'll be reporting the live event along on April 12 at 5AM PT/8AM ET/1PM GMT. Stay tuned following the unveiling for our review.
But I have another question: which sort of approach are you more a fan of when it comes to a product release? Do you like the slow and steady drip feed of teases for the HTC 10? Or, do you prefer to companies to keep things totally under wraps until a one-and-done reveal? Cast your vote. I'm really interested to see what you think.
[Source:- Tech Rader]