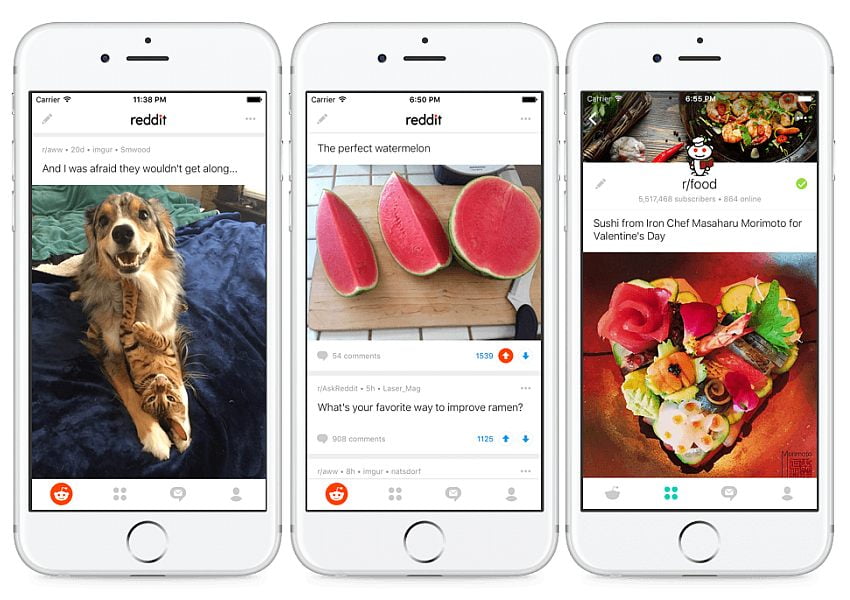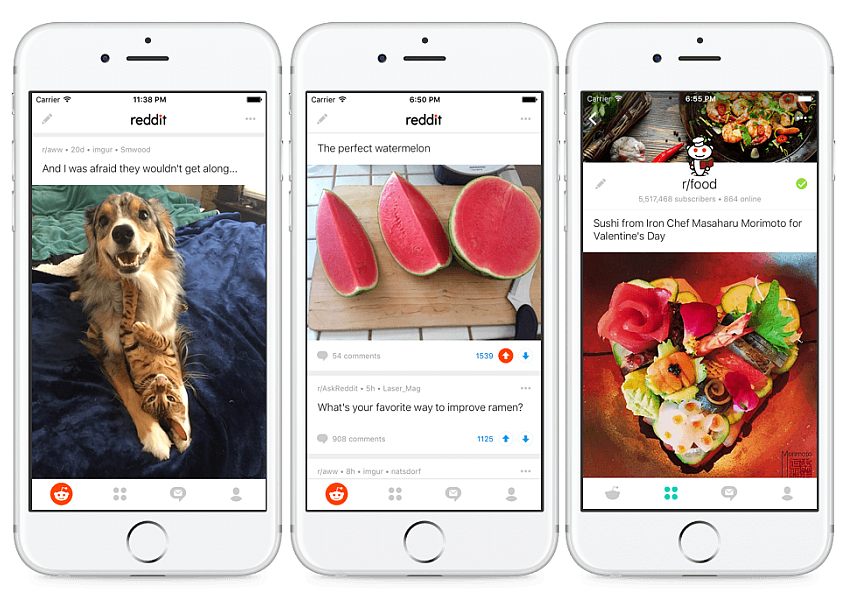 The day millions of Reddit users were waiting for is finally here. Reddit has finally launched its official Android and iOS apps. The Android app follows Material Design language, which is a great thing, but sadly neither the Android or iOS apps are available in India just yet.
Over the years, Reddit has grown from a social board that a few dozens of people used, to become one of the world's most popular social platforms. But for some reason, the company hadn't released a mobile app for Reddit until just now. And this was frustrating because Reddit doesn't have the most pleasant mobile website. Of course, the world has been holding its breath waiting for the release of official apps ever since Reddit acquired one of the most popular third-party Reddit apps – Alien Blue – in October 2014.
Using Android and iOS client, users can browse the website, search and discover communities (called subreddit) by topic or interest. Reddit also allows users to submit content, images, links and stories for others to view and discuss, features that have been built into the apps. Additionally, the mobile apps allow users to customise the themes (there's a night theme), and view the stories in compact view or in card view.
"There's a Reddit community for every subject imaginable: your favorite sports team, relationship advice, memes, silly gifs, the latest in news and politics–all in real time. What's that you say? "What about a community dedicated solely to photographs of cats standing on their hind legs?" We got that, too. (Cat.)" the app description reads.
"The best part about Reddit, after all, is you. Whether you're into movies or space travel, coding or baking, world news headlines or Hollywood gossip, astronomy or astrology–or all of the above–instantly share your content and ideas with millions."
The app is currently available in select regions, and India has not made the cut. But fret not, you can always visit the mobile version of the site on your phone, or try third-party apps such as Relay for Android, and Alien Blue for iOS.
The company also announced that users logging into the Reddit app in the launch week will be given three months of free access to Reddit Gold.
[Source:- Gadget 360]