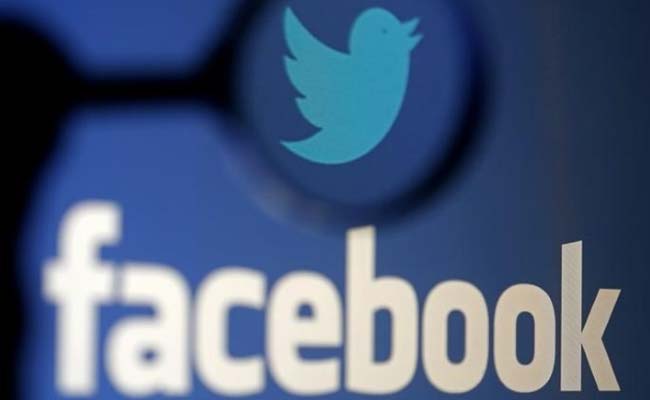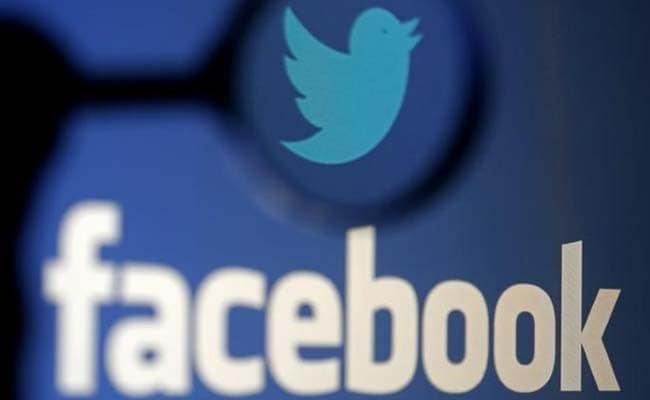 NEW DELHI:  People in India access social networking site Facebook 2.4 times more than microblogging site Twitter and two times more than video sharing website Youtube, a study has found.
"Facebook's following is truly pan-India. The number of people on the platform in the non-top eight metros is more than twice that of the top eight cities," said the study conducted by market research and business consultancy firm IMRB.
The study, commissioned by the social networking giant, also found that 70 per cent people on Facebook own a smartphone and 88 percent of them use a prepaid connection.
Android was found to be the most popular operating system for Indians on Facebook, followed by iOS and Windows.
"Almost all people" or "a substantial majority of people" on Facebook in India also access instant messaging service WhatsApp.
According to IMRB, 63 per cent Facebook users in India have 3G connections, while 38 per cent use a 2G connection to access the social network.
[Source:- NDTV]