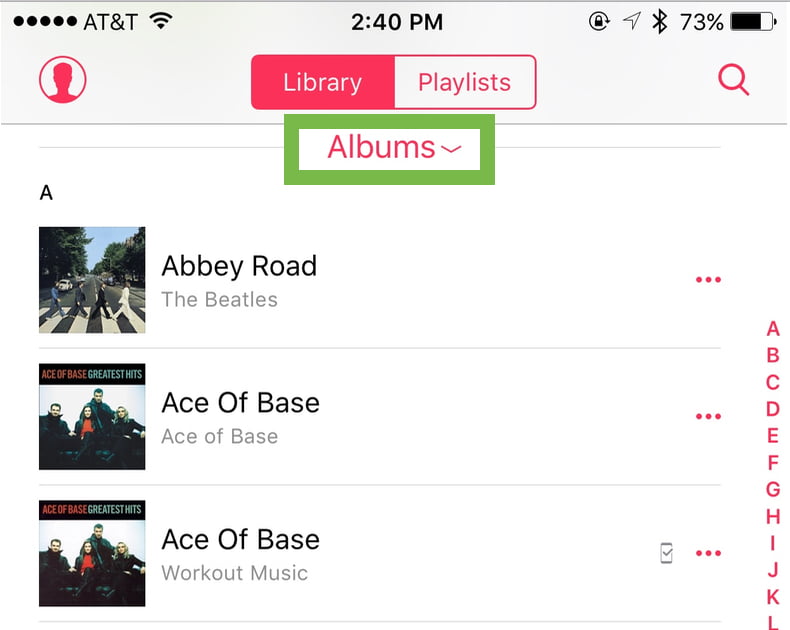 If you're subscribed to Apple Music, you may wonder how to tell if a particular song is downloaded to your iOS device (or if you have to stream it when you play it, which means you won't be able to listen if you don't have a network connection). I've gone through and downloaded all of the songs and playlists I work out to, for example, so no matter where I roam, my music goes with me. Here's how you'll do the same!
First of all, check which view you're looking at by opening the Music app, tapping on the "My Music" option at the bottom, and then finding the drop-down near the top.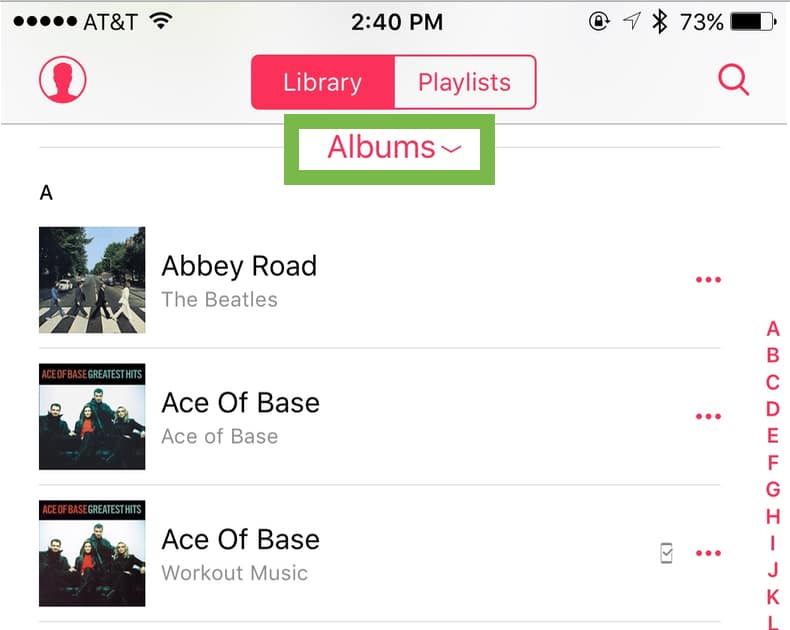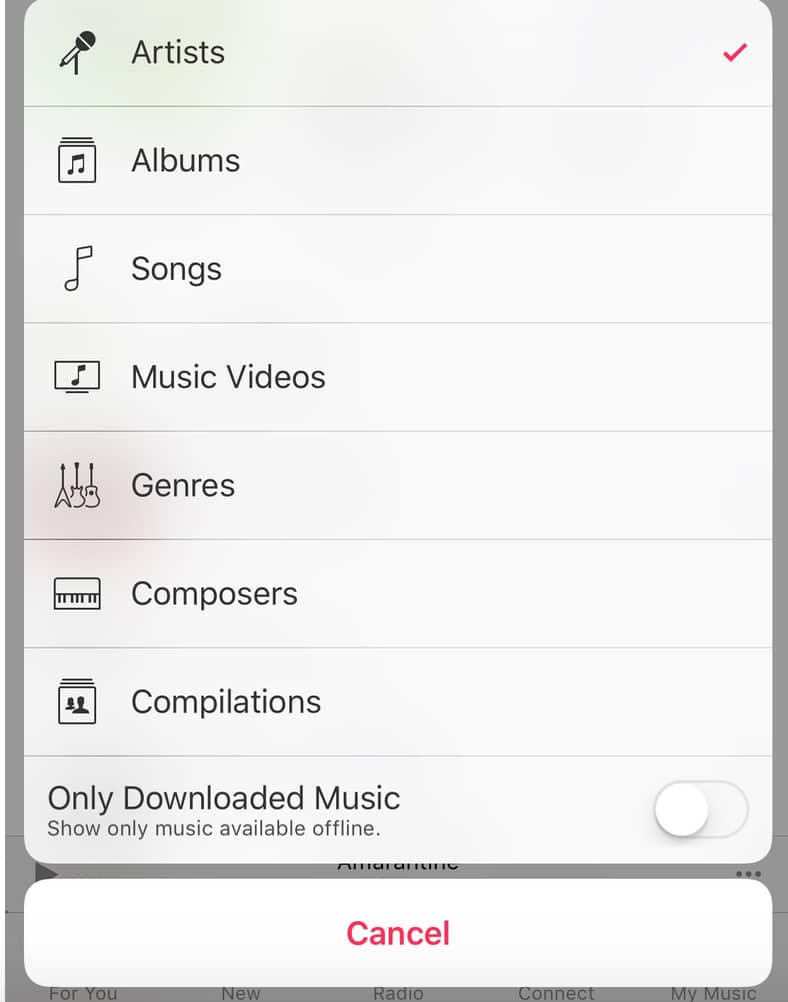 If you toggle that to song view, say, you'll see a teeny phone icon next to any items that have been downloaded to your device.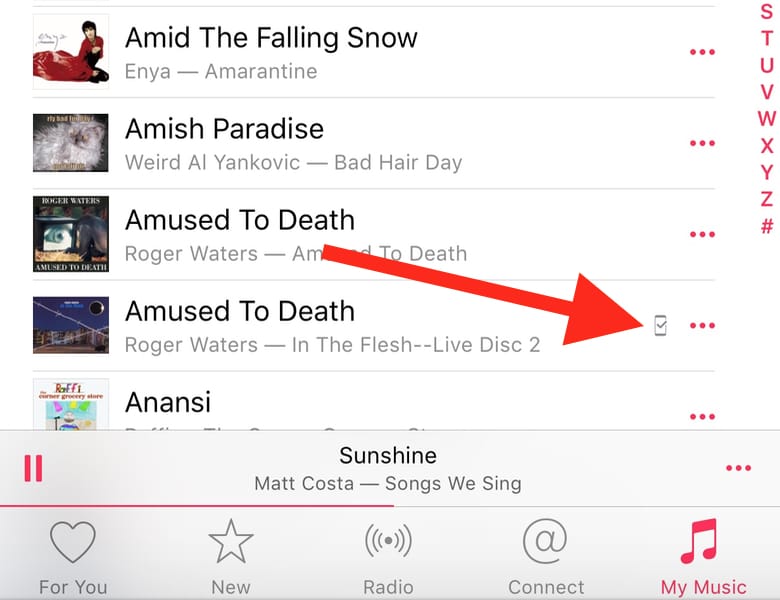 To force something to download for offline use—be it a playlist, an artist, or a song—tap the ellipsis next to it…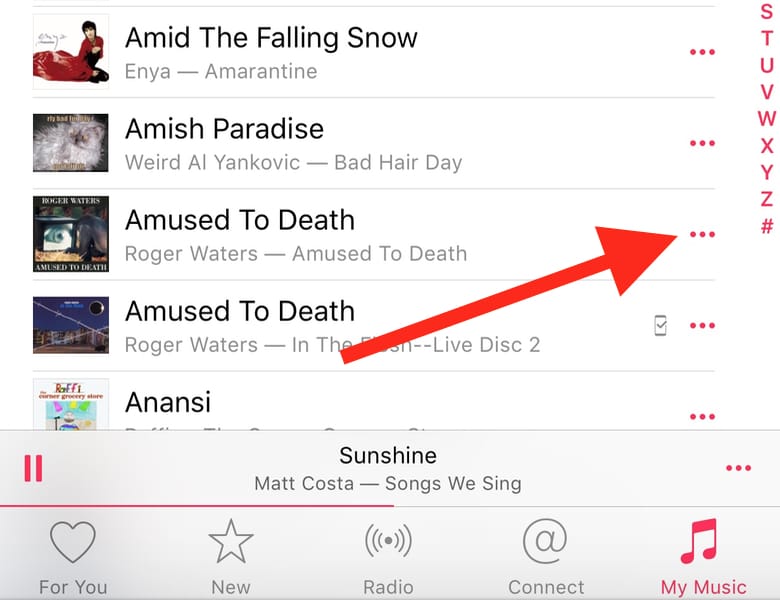 …and then tap the cloud icon.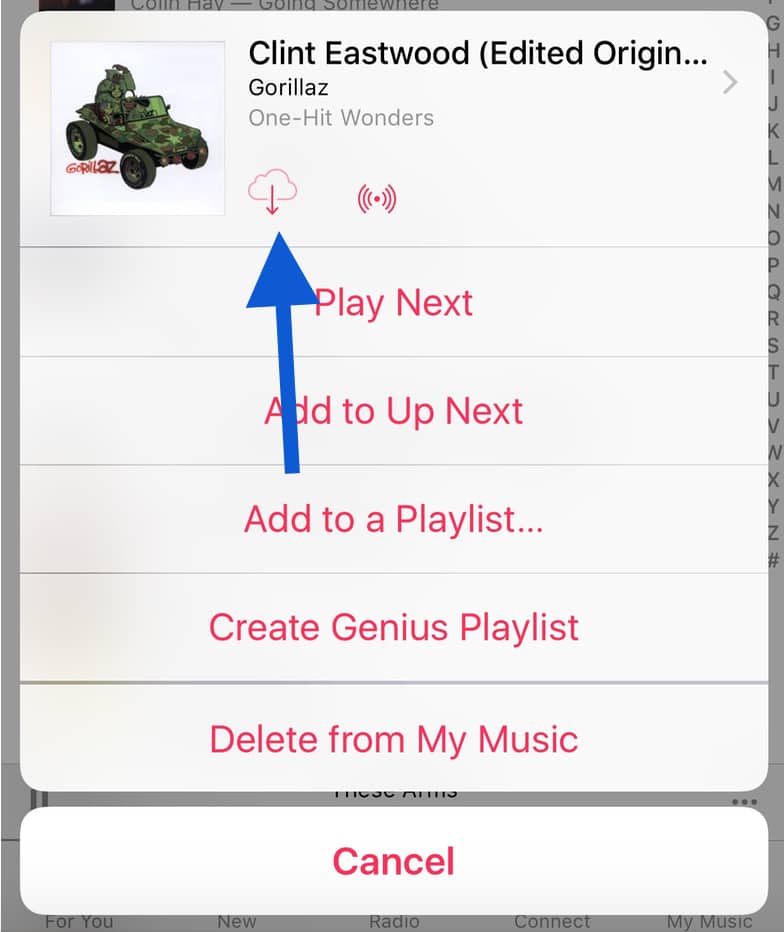 You'll see a progress wheel appear next to the item, and info will show up at the top of the main app view.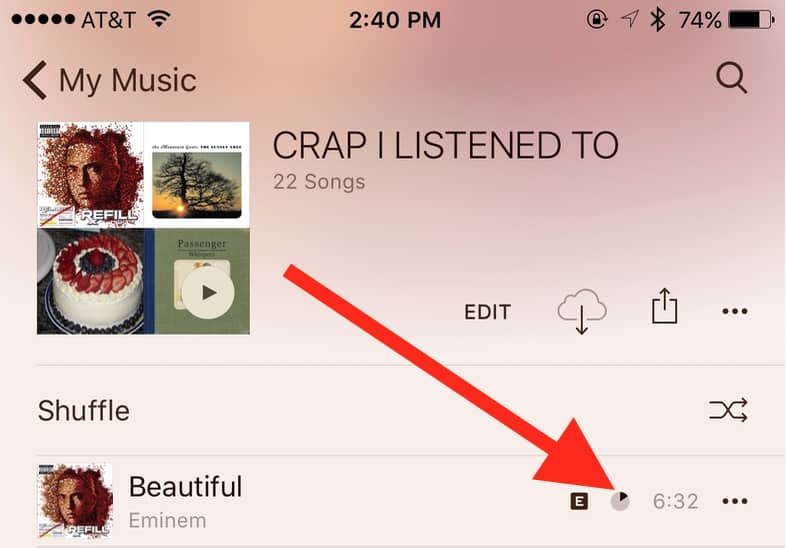 And that's it! You can then listen to the song or playlist you downloaded offline. If it's really important, I'd test things by turning Airplane Mode on and trying to play your stuff. Hey, it's worth it to me! How could I possibly work out without music?
[Source:-Ma Observer]