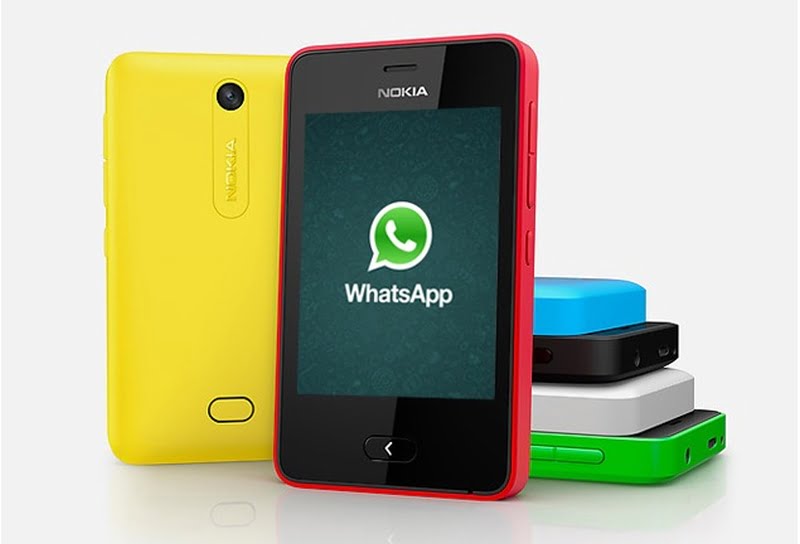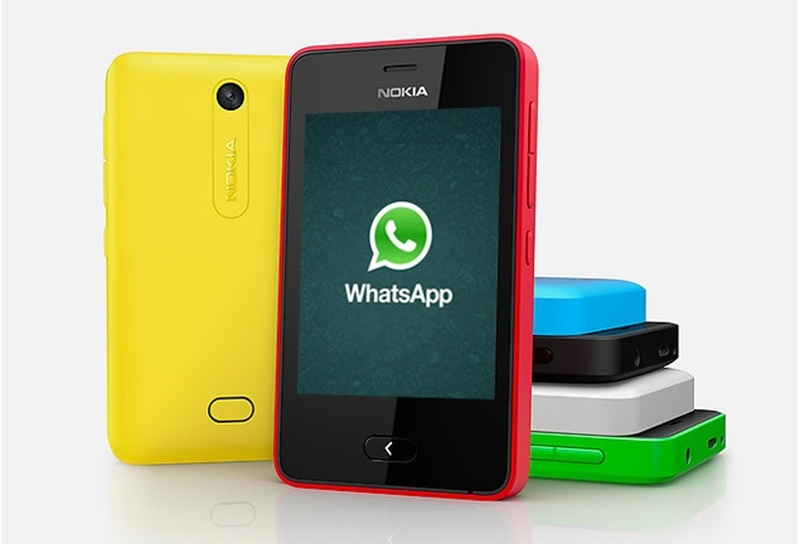 An Indian newspaper journalist has been arrested after allegedly posting an "inflammatory" message on social media, police said Thursday.
Prabhat Singh had criticised police in a WhatsApp post about the situation in Bastar region of eastern Chhattisgarh state, where rights groups say journalists are facing official harassment from security forces.
Last year two journalists in the region were arrested under anti-terror laws over stories that allegedly supported Maoist rebels waging a long-running insurgency against the government in Chhattisgarh.
D. M. Awasthi, director general of the Chhattisgarh police anti-Maoist operations, said Singh "was arrested on a complaint over an inflammatory post".
"We have charged him under relevant sections," he told AFP.
Singh's lawyer told AFP his client had been beaten in custody and denied food.
"The text messages were critical of police and of some elements close to the establishment," Kshitij Dube added.
His arrest came a month after freelance journalist Malini Subramaniam said she was forced to flee the region after she was threatened and her house was attacked over her critical coverage of the local police.
Subramanian had reported extensively on human rights violations and allegations of sexual violence by security forces in the Bastar region.
Bastar is one of the strongholds of Maoist rebels fighting the Indian government for land, jobs and other rights for millions of poor tribal groups spread across the country.
On Wednesday India's National Human Rights Commission, a quasi-judicial body, asked authorities in Chhattisgarh to provide a report on Singh's arrest and alleged torture.
The US based Committee to Protect Journalists (CJP) and Amnesty International have also urged the authorities to release Singh.
Amnesty said the authorities "must respect the crucial work of the media and human rights defenders and refrain from apparent attempts to silence them through arbitrary arrests and torture".
India was ranked as the seventh most dangerous place for journalists in 2015, according to an International Federation of Journalists (IFJ) report.
The country's Maoist insurgency began in the 1960s and has cost thousands of lives.
The rebels operate in at least 20 Indian states but are most active in the forested and resource-rich areas of Chhattisgarh, Orissa, Bihar, Jharkhand and Maharashtra.
[Source:- Gadget 360 ]