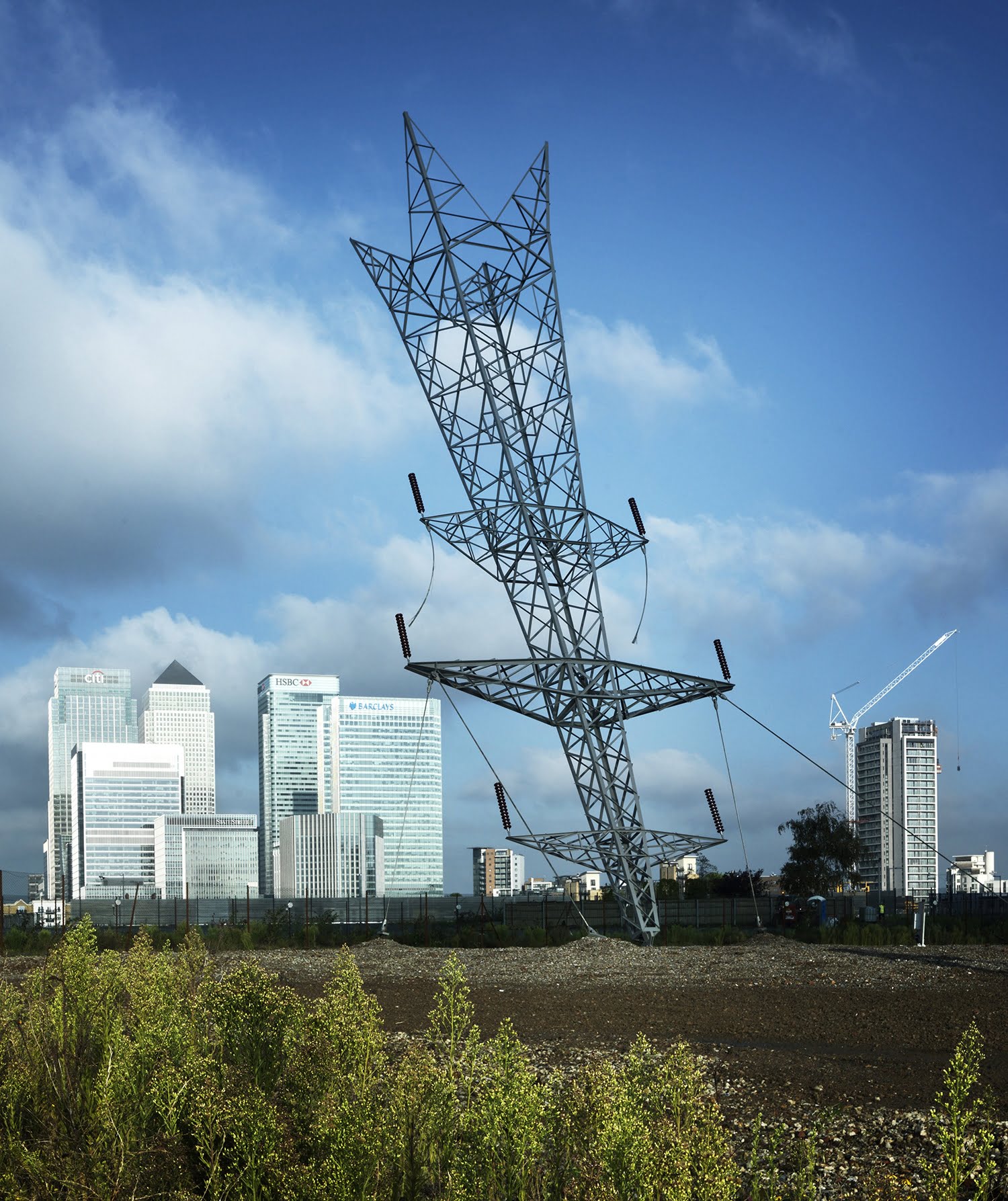 The London Design Festival kicks off this wekeend, returning with the usual huge array of installations, exhibitions, talks and awards across the UK's capital – and spanning forms of design from graphic and digital to architecture, product furniture and anything else you can think of.
Last year's standout project was Barber & Osgerby's truly incredible Double Space: two enormous, wing-shaped mirrors hung across the whole ceiling of the V&A's Raphael Gallery that moved slowly to allow you to appreciate not only their scale but the effect they were having on the light in the space.
This year, there's clearly been an attempt to emulate its success, commissioning works that are spectacles: easy for the general public to appreciate and bringing out a sense of wonder in the viewer (if only to wonder at how they did it).
Topping Double Space in terms of scale, Alex Chinneck's 35-metre high sculpture A Bullet from a Shooting Star looks like an electricity pylon. But upside down. And leaning at a 30-degree angle.
[Source:-  Digital arts]