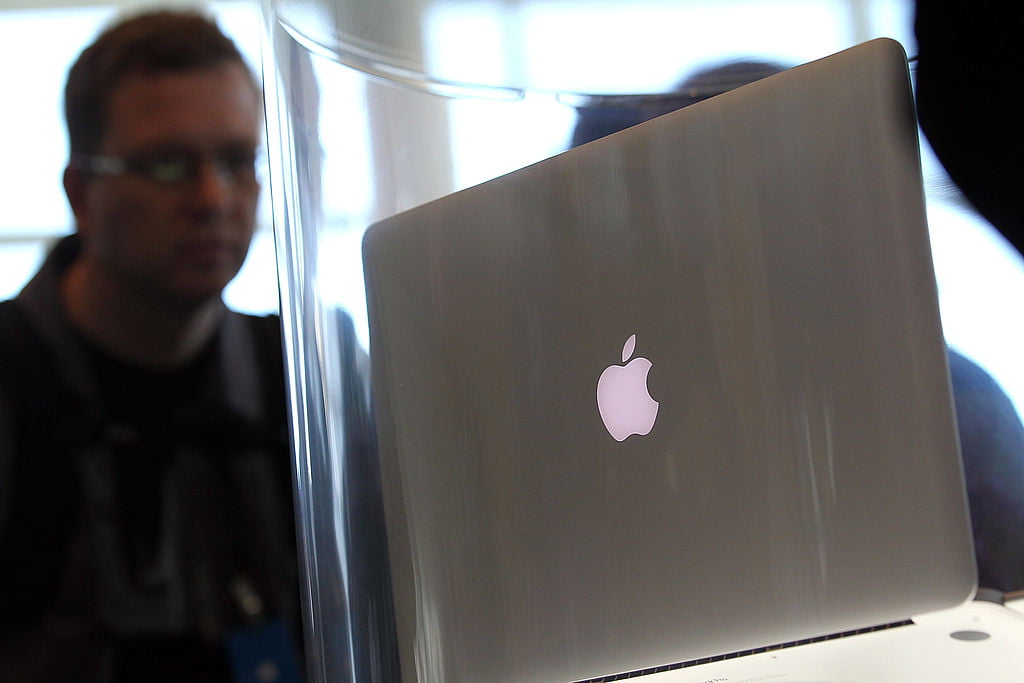 Everybody thinks that Apple's Macbook Pro needs a much-deserved upgrade. Because of this, a lot of rumors and speculations have been circulating the Internet; and here's a rundown of all that we gathered so far, from possible specs to price range.
Is Macbook Pro Killing The Macbook Air?
With the increasing demand for a new Macbook Pro, the question had to be asked is: What will happen to the MacBook Air?
Mashable reported that the Macbook Air had no major updates since early 2015, and is still sporting its 2010 physical design. The site also pointed out that Macbook Pro has already occupied Air's place on Apple's product line.
The only saving grace of the Macbook Air at the moment is its low price, starting at $899. Otherwise, an update is highly unlikely.
New Features Leaked?
One popular rumor about the next-gen Macbook Pro is that it will reportedly come with an OLED touch bar. This was leaked in May by Apple site Cult of Mac via spy photos posted on its website.
The images also point out to four USB-C ports, which will replace almost all the connectors on the Macbook Pro.
Spec Rumors
According to Mirror, the new-gen Macbook Pro might possibly have a faster processor and perhaps a slightly thinner design. Storage will potentially be increased, as well as RAM and battery life.
There are also rumors that the screen of the Macbook Pro might be detachable, just like the Microsoft Surface Pro.
Price Range Speculations
Apple usually slots in the new arrivals at the current price points while dialing down the previous one. With this pattern, Mirror speculates that the new MacBook Pro might come in at $999 for the 13-inch model and $1,599 for the 15-inch model.
Release Date Rumor?
The popular rumor about the MacBook Pro being unveiled at WDCC 2016 was sadly debunked after the laptop was a no-show at the event.
However, another Apple site Macworld reported that Ming-Chi Kuo, a trusted analyst, suggested that the new Pro will not be expected until the fourth quarter of this year, translating to a July-September window for Apple.
With all these rumors and speculations flying around, there is just one thing we can all confirm. If the MacBook Pro is coming this year, then it could be amazing.
[Source:- Mobile & Apps]