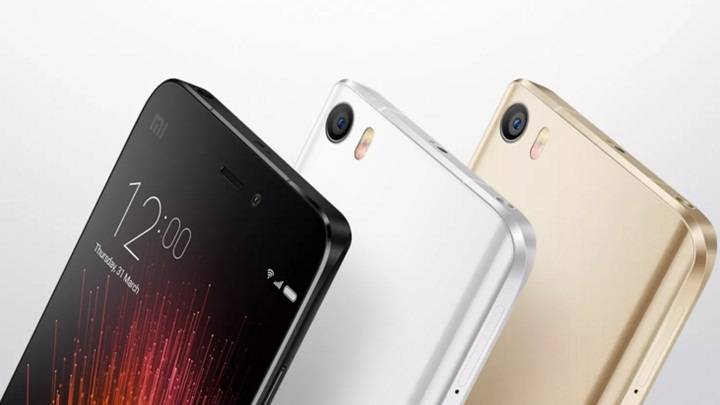 Xiaomi, which was founded six years ago on April 6, is gearing up to celebrate its sixth birthday. For this, the Chinese smartphone manufacturer has listed down some attractive offers on mi.com.
If you are thinking that it's all about the first flash sale of Xiaomi's recently-launched smartphone—the Mi 5, which comes with a price tag of Rs 24,999, then that's no true. Apart from the Mi 5, the Redmi Note 3 and 20,000mAh Mi Power Bank will also go on sale at Rs 9,999 and Rs 1,699 respectively. Xiaomi has revealed that these devices can be purchased during the three flash sales that will take place at 11:00 am, 2:00 pm, and 5:00 pm on April 6 and no prior registration is required to participate in the flash sale.
All that is needed is that you log in to your Mi Account early, head to mi.com when the time comes, and add the item you want into your cart. All users who add a product to cart successfully, have 2 hours to place their orders and another 2 hours to pay for it. Otherwise, the order will be cancelled automatically.
The official statement also revealed that For Mi 5, you can add Mi Protect, which covers accidental damage, at Rs 499. This offer is only available on 6th April so remember to get it!
Besides this, Xiaomi is also launching its new companions on April 6. For instance:
· Mi In-Ear Headphones Pro for Rs 1,399
· Mi LED Light Enhanced for Rs 249
· Mi USB Cable (120 cm) for Rs 149
It is important to note that the above listed products under new companion category will go on sale at 8:00 am. Stay tuned for more updates once the Mi Fan Festival kickstarts.
[Source:- Techrader]