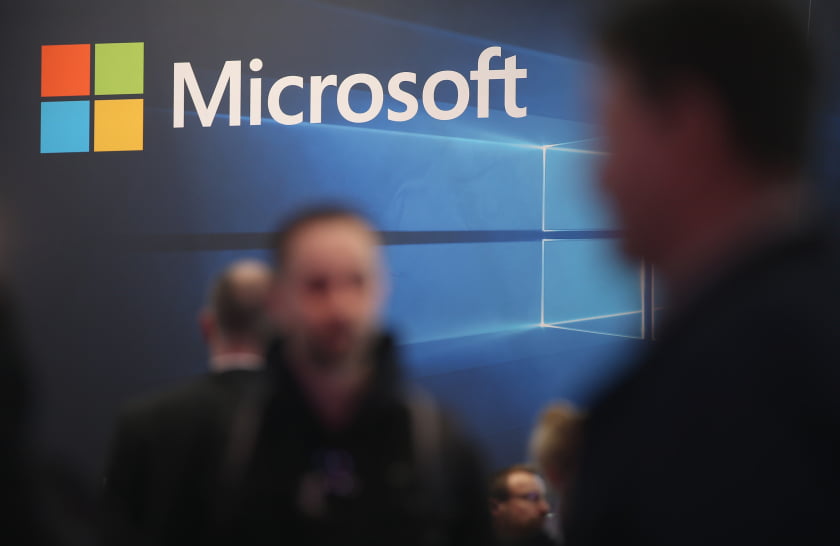 Job cuts primarily affect Microsoft's smartphone business and global sales unit.
Microsoft is cutting more jobs.
The business technology giant said in a regulatory filing on Thursday that it plans to lay off an additional 2,850 workers to the previously announced 1,850 jobs it said it would slash in May.
In total, Microsoft will cut 4,700 jobs worldwide by the end of the company's fiscal year 2017.
Microsoft said that the job cuts will mainly target its smartphone hardware business and global sales unit.
Get Data Sheet, Fortune's technology newsletter.
In 2014, Microsoft bought the mobile handset and services business from Nokia Corporation for $7.6 billion. The deal was originally announced in 2013 when Microsoft was led by then-CEO Steve Ballmer.
Ever since the acquisition, Microsoft MSFT 0.84% has had a difficult time growing the struggling smartphone business it inherited.
In June 2015, Microsoft announced it would cut 7,400 jobs from the smartphone business unit, the regulatory filing said. Additionally, Microsoft said last June that it would record an impairment charge of roughly $7.6 billion related to the Nokia business unit acquisition.
Forrester Research analyst Frank Gillett told Fortune's Barb Darrow at the time of last year's job cuts, "Nokia got Microsoft into the hardware business where no one was betting on Windows Phone, but at a steep price."
For more about Microsoft, watch this Fortune video:
Now with so many jobs being eliminated from the smartphone unit, it seems like Microsoft is trying get out of that hardware business.
[Source:- Fourtune]