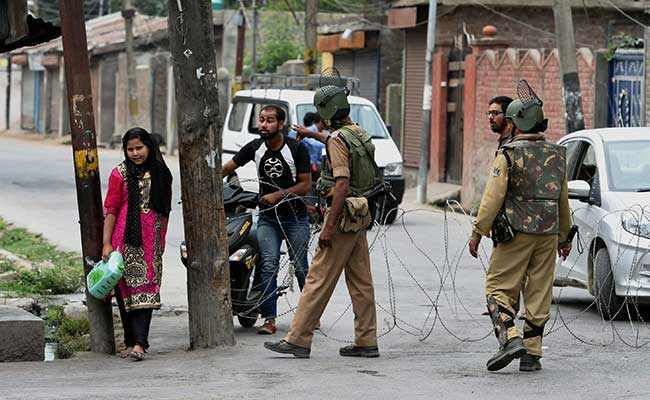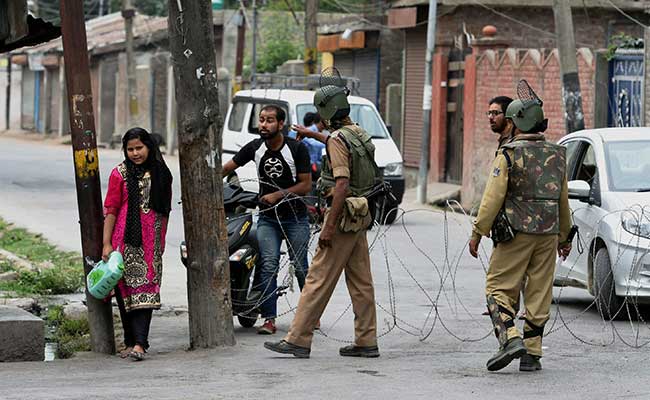 SRINAGAR: 
Mobile phone services from various service providers were restored across the Kashmir Valley after 20 days on Wednesday.
"The decision was taken to ensure that the common man is not put to inconvenience. The decision to suspend mobile phone services for the last 20 days was taken to prevent anti-social elements from spreading rumours," a senior officer of the provincial administration said here.
"As the situation has started improving, we have decided to restore mobile phone services," the officer said.
Internet services on mobile phones, however, continued to remain suspended in the valley.
The same were restored in the Jammu region of the state on Tuesday.
For the last 20 days, only post paid mobile phones provided by Bharat Sanchar Nigam Limited (BSNL) worked in the Valley, but these also did not have internet facility.
Authorities here said the decision on restoration of internet facility on mo bile phones will be taken within the next two to three days.
[Source:- NDTV]