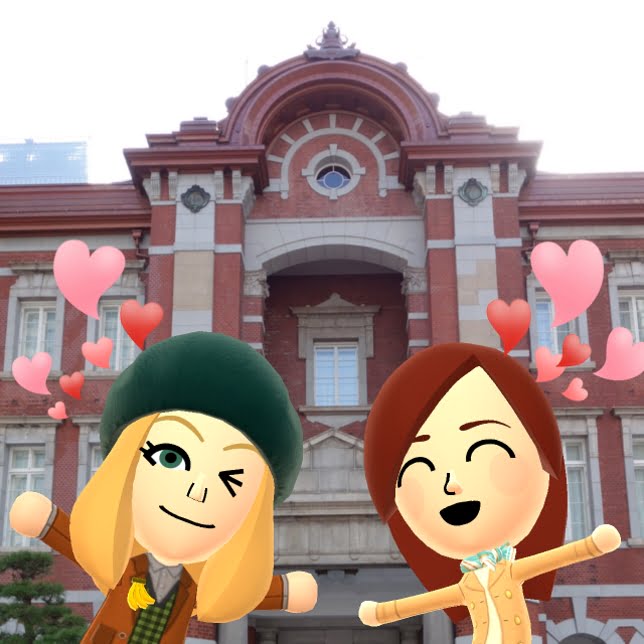 Nintendo's sideline as a mobile app publisher seem to be off to the best possible start, as communications app Miitomo tops charts in the US and Nintendo UK celebrate 3 million downloads.
The free app was released earlier in the month in the Japan, and the last anyone heard it had racked up 1 million downloads, so that means it must've picked up most of the other 2 million since its Western launch yesterday.
Chart-Track do actually have a mobile chart now, so we should see if it's confirmed as the number one app in the UK on Monday. Although as ever there'll be no exact sales/download numbers.
Miitomo is not really a game, but instead a simple social network that works like a cross between instant messenger apps such as Line and 3DS title Tomodachi Life.
It uses Miis but otherwise there are no Nintendo characters in it, although rumours suggest that Nintendo's next app will feature someone famous.
It probably still won't be a traditional video game though, with Nintendo keeping their 'proper' games on consoles but using apps to promote them and, of course, make some money on the side.
At the same time as Miitomo launched yesterday, on both iOS and Android, the My Nintendo rewards programme also officially launched in the West.
As such, Nintendo of Europe has revealed the rewards you can get from cashing in loyalty points, although they're largely the same as the ones for Japan.
You earn points by both buying and download games and apps, but also completing Achievement-like tasks called Missions.
The full list of rewards are here, but as you can see they're all digital. The most notable being an exclusive Zelda: Twilight Princess version of Picross.
[Source:- Metro]