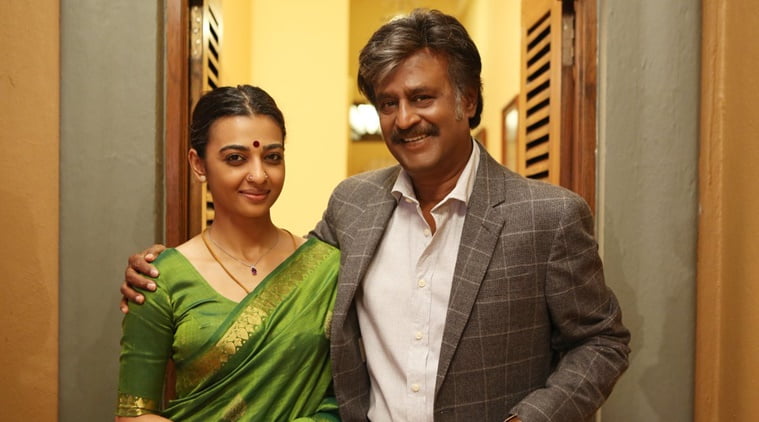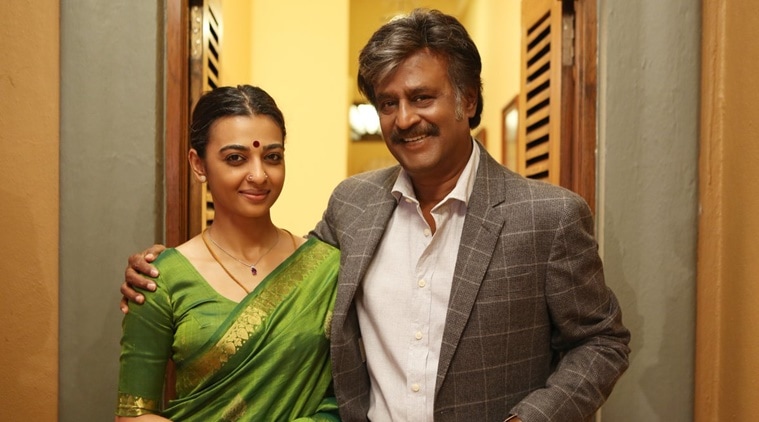 Rajinikanth's Kabali is not just a success in India but all over the world as Kabali's box office collections prove. The film has made approximately Rs 226 crore at the box office and is heading towards Rs 300 crore collection worldwide.
Given that the Rajinikanth starrer failed to get good reviews, it was expected that Kabali would lose steam once the weekend ends and people go back to work. However, the film is continuing its victory run at BO and has added almost Rs 15 crore to its kitty during the week. Rajinikanth's fan mania has proved bigger than negative reviews.
The film is going strong at the US box office too. It has already earned Rs 27.55 crore in America and broken all Bollywood and Tamil cinema records in the country. While Kabali failed to breach Baahubali's opening record at the box office, it seems it will easily enter the Rs 300-crore club.
Given that it is all set to open in Malaysia, where Rajinikanth has a solid fan base, producers are hoping for Kabali success to continue. Written and directed by Pa. Ranjith, Kabali is set for a large part in Malaysia. Rajinikanth plays a don who exacts revenge on his adversaries.
The film's Malay dubbed version is releasing on July 29. Certain scenes have been changed in Kabali, including the climax to give out a message that crime does not pay. In the film Taiwanese actor Winston Chao uses the word 'keling' while addressing Rajinikanth. As the term is considered demeaning, it has been removed from the film. (Rajinikanth's Kabali day 5 box office collections: Aamir Khan, Salman Khan records broken)
The film made at about Rs 75 crore budget has earned a neat profit and will go on to become one of Indian cinema's biggest box office hits.
[Source:-THE INDIAN EXPRESS]