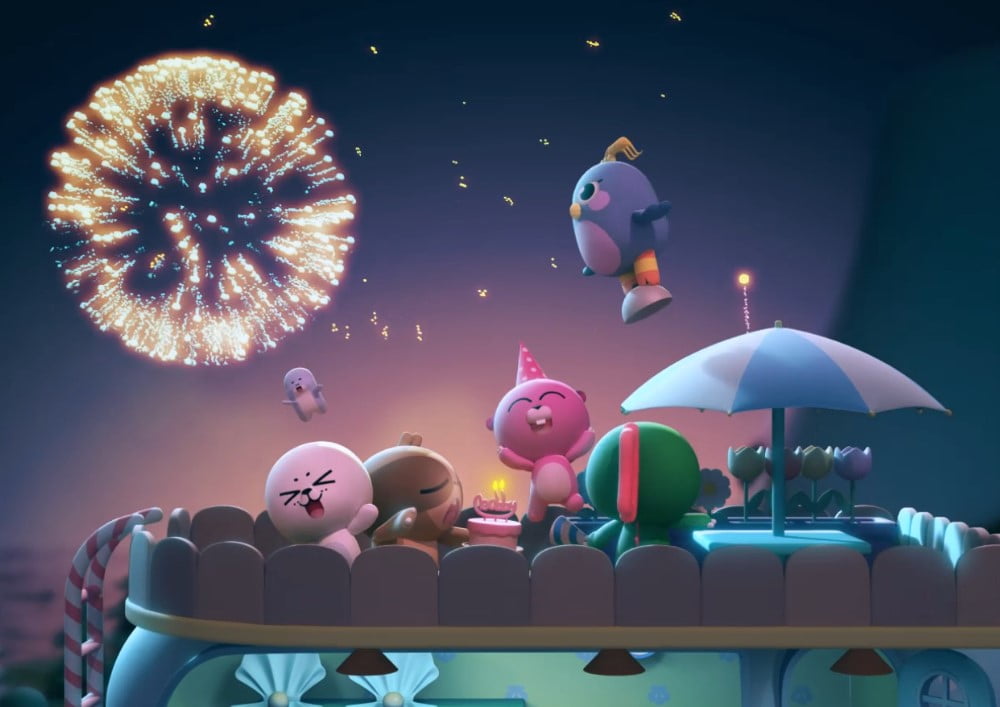 Our smartphones are gateways to a world of limitless experiences. However, because there are no limits, parents should be careful about protecting their kids from content that could be harmful, and need to prevent them from accessing important files. These are just a few of the concerns that tend to prevent parents from allowing their kids to use smart devices.
If you're a parent in need of a 'fence' that allows kids to access the limitless digital world in a safe manner, Samsung Kids could be just what you've been looking for. Samsung Kids is a home launcher made just for kids that prevents them from being exposed to external services and fills their smartphone with family-friendly apps that entertain and encourage them to learn. Read on to find out how Samsung Kids' latest update with One UI 4 adds even more safety and variety to features that families rely on every day.
How Samsung Kids Evolved To Offer More Convenience and Fun
The platform we now know as Samsung Kids was originally introduced in 2014 as Kids Mode. Created to enable kids to use smartphones more safely, Kids Mode featured settings that made it easy for parents to ensure that their kids only had access to apps provided by the Kids Mode service, along with any others that parents had allowed. It also offered kids their first taste of the Galaxy ecosystem with the design that catered to their preferences and featured unique and friendly characters.
Since then, Kids Mode has continued to evolve. A diverse collection of content was added for each age group and category to ensure that kids would continue to have fun and learn with their smartphones.
When Kids Mode eventually became Samsung Kids, it became even more convenient and offered a greater variety of content. Now users can activate Samsung Kids with just a single tap in the Quick Panel – no download required. They can also instantly turn the feature on or off when unlocking their phone. There's no need to set up a dedicated password, and the feature offers a detailed view of usage patterns. Samsung has also enriched the service with more types of content through collaboration with partner companies. You can learn more about these and other enhancements that offer kids a richer smartphone experience and take the stress out of choosing content for your child in the video below.
["source=samsungmobilepress"]