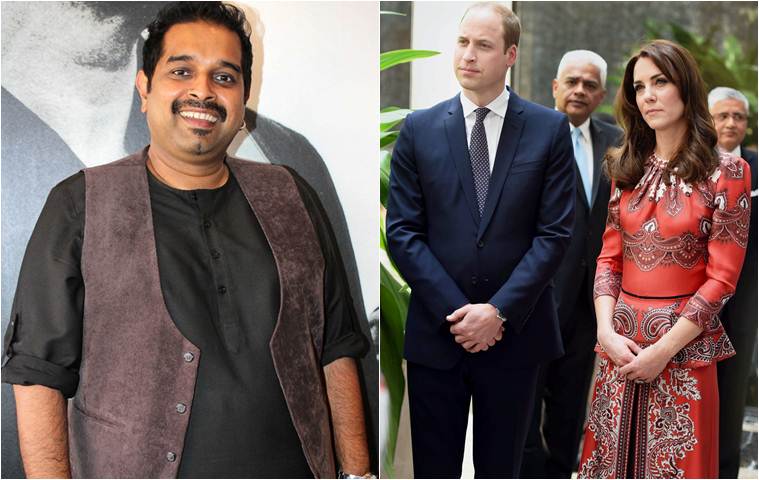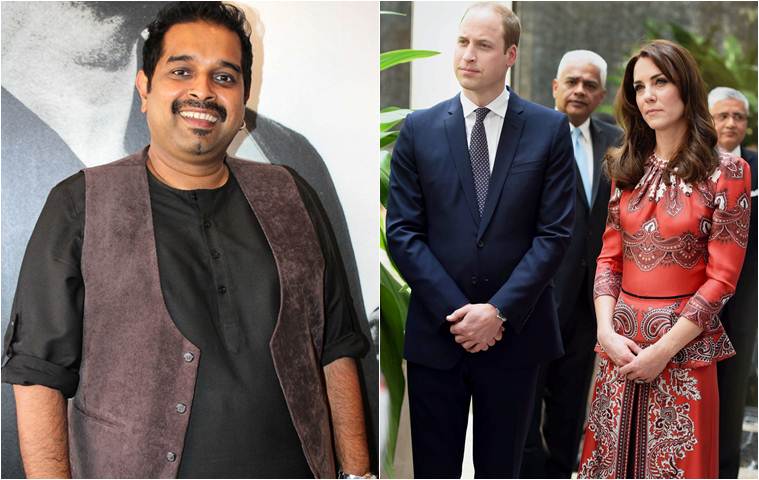 Singer Shankar Mahadevan says he is ecstatic to perform with his son Siddharth for the maiden India visit of Prince William and Kate Middleton, the Duke and Duchess of Cambridge.
The British royal couple will commence their visit to India on Sunday (April 10).
"Excited to perform with Siddharth for the royal couple, Prince William and Kate tomorrow night! Followed by the gala dinner!" Shankar tweeted on Saturday night.
See Pics: Shah Rukh Khan, Aamir Khan, Aishwarya Rai Bachchan To Introduce Prince William, Kate Middleton To India
The royal couple's maiden visit to India will be part of a fundraiser which is expected to be attended by celebrated names like Shah Rukh Khan, Aamir Khan, Rishi Kapoor and Aishwarya Rai Bachchan.
The royal duo will travel on April 14 to the neighbouring Himalayan kingdom of Bhutan and return on April 16 for a visit to the Taj Mahal, a Unesco World Heritage monument, in Agra at the conclusion of their two-nation tour.
The Mumbai gala is being held collectively by three charity organisations — Magic Bus, Doorstep, and India's Childline — to generate funds to support vulnerable children across India.
[Source:- indian express]