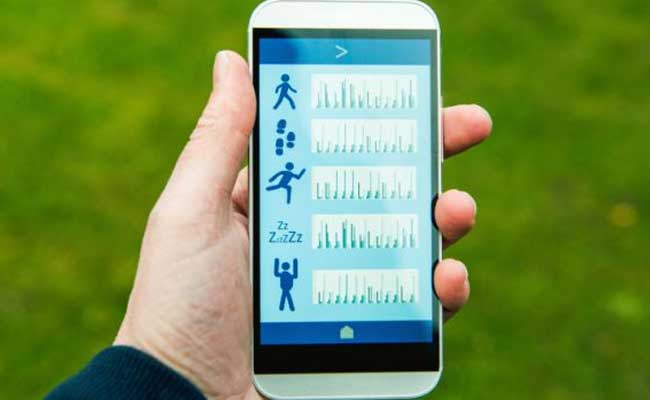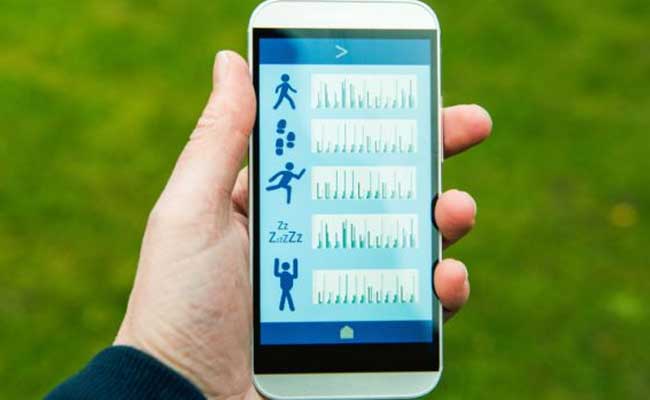 KOLKATA:  The poll outcome in as many as 70 "high impact" assembly segments out of 294 constituencies in West Bengal will likely be influenced by social media users, a report said today.
"There are 70 high impact constituencies in West Bengal, the results of which will likely be influenced by social media users. There are 21 medium impact and 203 low impact constituencies in the state," according to Internet & Mobile Association of India (IAMAI) study.
The report contends that 24 per cent or one in four constituencies which have been classified as 'High Impact' could determine the eventual winner in the state.
Carried out with the support of Facebook India and The Campaign 360, the 'Impact of Social Media on Elections' is the first in a series of assembly election reports. The six-phase staggered polls began on April 4 and will end on May 5.
"A web survey of a representative sample of 250 social media users also found that TV and print still stand as the most trusted media sources for election related content, while 41 percent rely on social media and 21 percent access digital news," the report said.
In addition, the survey reveals two out of five social media users in Bengal also consider social media as the "most reliable source" of election information.
"A vast majority, 90 percent of social media users are following the Bengal election on social media," it added.
[Source:- NDTV]