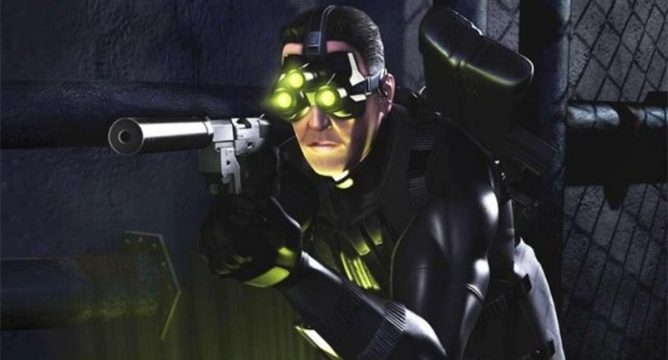 Do you miss the days of when Splinter Cell's grizzled protagonist Sam Fisher was voiced by the excellent Michael Ironside? Of course you do, and with that being the case, what better time to revisit the stealth classic than when Ubisoft makes the first game in the series completely free on their Uplay service starting next week, July 13.
The freebie is being given away as part of Ubisoft's year-long 30th anniversary celebrations, which has seen other classics handed out since it began. In case you haven't already, you'll want to visit the relevant page to download the current entry,Prince of Persia: Sands of Time, before it's rotated out next week.
Splinter Cell launched on the original Xbox and PC back in 2002 and fast became a core franchise for Ubisoft, spawning the sequels Pandora Tomorrow, Chaos Theory, Double Agent, Conviction and the most recent entry released in 2013: Splinter Cell: Blacklist.
Tell us, will you be picking up the original that started it all when it's released next week? Let us know by commenting below.
[Source:- We got this Covered]