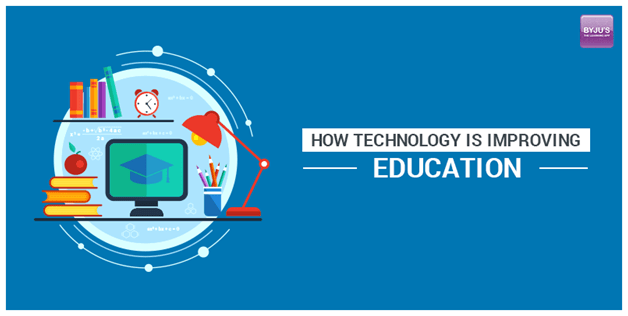 Our history is fascinating and the changes we have seen in our lifetime stands as a testament to the achievements of extraordinary human beings in their specific fields.
The education system has also made tremendous progress in the recent years. What merely started with some paper and a little ink is now seeing the likes of personal computers, Smart phones, Laptops, I-pad mini and much more. Education has changed for better in the recent years and its transformation has been facilitated by the technological innovation.
This may sound like a cliché but has definitely helped in reaching out to a great number of schools and colleges and has made Knowledge more presentable to students in exciting ways. The learning never ends hence education goes a notch higher by providing online classes, assessments, to engage students in their academics.
Educational apps are fun, providing access to a lot of information in the form of audio visuals for a better understanding. Colleges also use projectors to attract students to view documentaries related to subjects- Maths, chemistry, physics and biology giving it a theatrical effect. Online coaching and assessments are also provided via video call/ conferencing giving it a human touch.
This process helps in analyzing a student's grasping power and also helps the teacher to know where the student is lacking. Teachers can come up with effective strategy and focus on weak points of the student to get better results out of them.
The students also have problems with the faculty members of the college /school as some find the teachers boring and ineffective because of their poor way of engaging students present in the class. Extra attention can be provided by Educational Apps online to help them take a liking towards academics.
Knowledge is forever hence it could give and received in various ways, but is up to an individual on how he wants to go about it!