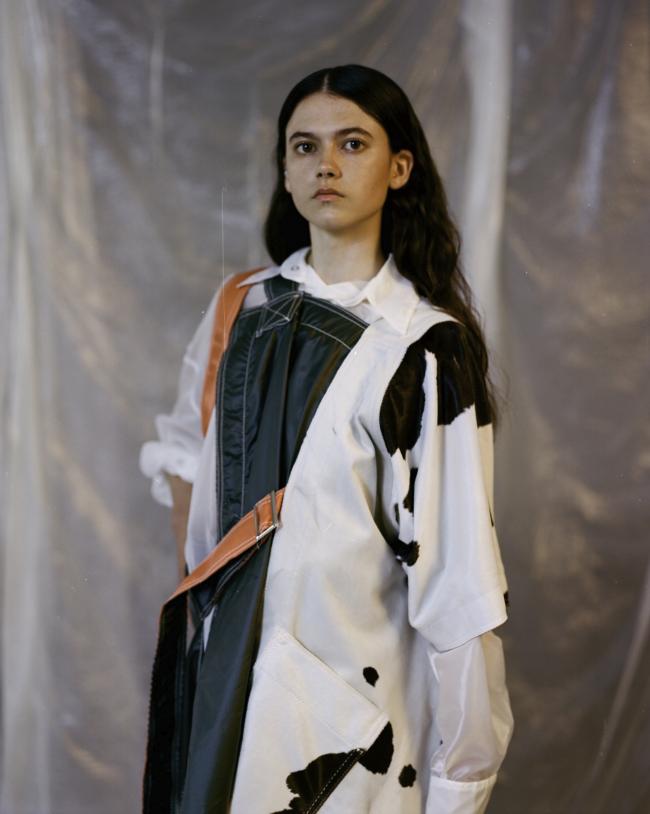 The Latest on the NATO summit on Friday and Saturday (all times local):
President Barack Obama has arrived in Warsaw, Poland, for a summit of NATO leaders.
Air Force One landed in the early morning at Warsaw's Chopin Airport.
The president's visit opens a European trip likely to be dominated by discussion of the impact of Britain's decision to leave the European Union. Obama will meet with EU leaders first thing Friday to discuss how they plan to negotiate Britain's exit.
The leaders also plan to discuss NATO contributions in Afghanistan, the fight against Islamic State militants and the migrant crisis in Europe.
Obama is slated to leave Poland on Saturday evening for his first presidential trip to Spain.
Several thousand pro-Communist protesters in Greece have marched through central Athens in opposition to the country's participation at a NATO summit and to alliance plans to deploy troops in Eastern Europe.
The rally late Thursday was organized by the Greek Communist Party — the country's fifth largest — joined by senior members including leader Dimitris Koutsoumbas, who described the expected NATO deployment as "dangerous plans" that would heighten tension across Europe.
The NATO summit in Warsaw, Poland, starts Friday. NATO is planning deployments to Poland and the three Baltic states to counter what it sees as mounting Russian aggression.
The protesters in Athens marched to the U.S. embassy before dispersing peacefully.
NATO'S chief has told The Associated Press that failure is "not an option" in meeting the myriad threats that now menace the U.S.-led alliance.
"It's not only not an option, it's also something which will not happen," Jens Stoltenberg said Thursday on the eve of a landmark NATO summit. "Because we have proven during almost 70 years that we are able to deliver the necessary defense and deterrence, not to provoke a conflict, but to prevent a conflict."
Starting Friday, U.S. President Barack Obama and leaders of the 27 other NATO countries will decide in Warsaw on how to deal with aggressive moves by Russia, extremist organizations like Islamic State, attacks in cyberspace and other threats to allies' security.
Many observers are calling it NATO's most crucial summit since the 1989 fall of the Berlin Wall.
Stoltenberg says "we will succeed … we have seen that the alliance has been able to adapt and to implement the biggest reinforcement of collective defense since the end of the Cold War."
NATO's secretary-general says the alliance has reached a "defining moment for our security" and will meet the challenge head-on at its summit this week.
"The world is a more dangerous place than just a few years ago," Jens Stoltenberg said Thursday. "NATO is responding, with speed and with determination."
A two-day meeting of NATO heads of state and government begins in the Polish capital Friday.
"Tomorrow and Saturday we will take new, major steps" to ensure NATO member nations' security and help foster stability in the Middle East and North Africa, Stoltenberg told a joint news conference held with Polish President Andrzej Duda.
"It is fitting that we meet in Warsaw, a city that knows the pain of conflict and the value of security," added Stoltenberg in a reference to Poland's tumultuous history.
NATO leaders meeting in Warsaw Friday and Saturday will recognize cyberspace as an official "operational domain" for alliance activities, along with air, land and sea.
Bogdan Botezatu, an analyst for Bitdefender, a Romanian global security technology company, says "cyberspace is basically now a battlefield along with air, sea, and land."
Bitdefender worked on cybersecurity for Ukraine in 2014 after NATO assigned Romania to upgrade security there.
He says there were five threats targeting France, Germany Spain and Romania last year, each focused on a specific area such as diplomatic relations, airspace or finance.
Copyright 2016 The Associated Press. All rights reserved. This material may not be published, broadcast, rewritten or redistributed.
[Source:- US news & World report]