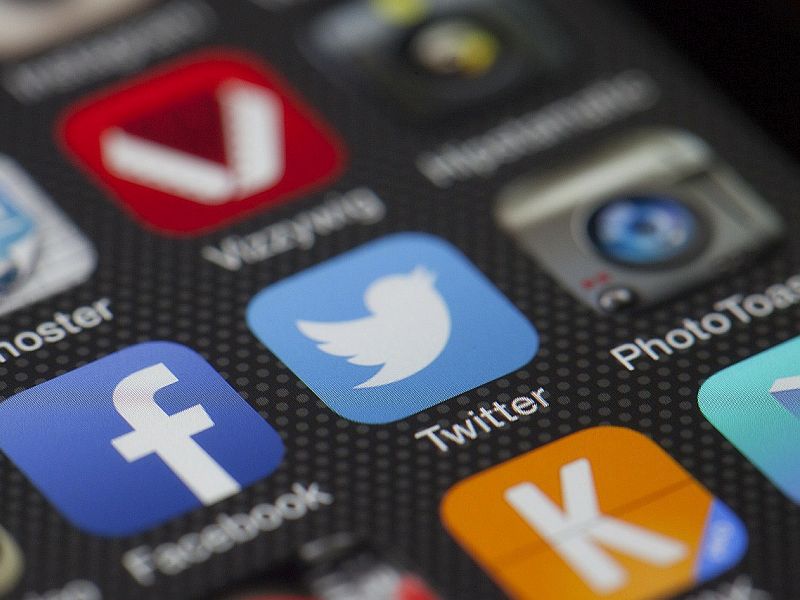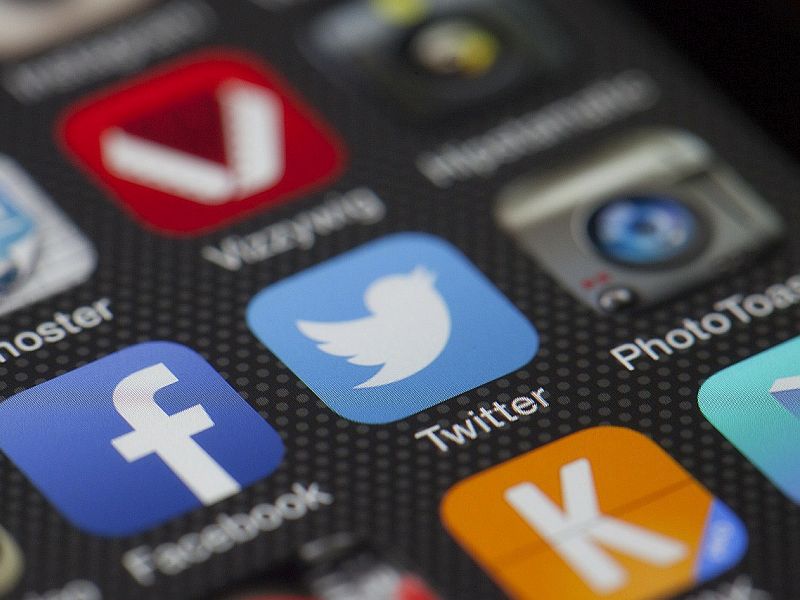 Twitter is reportedly testing a new feature with limited users that will allow you to add stickers to photos before uploading.
Re/code's Kurt Wagner reported that Twitter may call the new feature "Stickers", but added that there are other names under consideration as well, such as Stamptags, Taptags, and Stickits.
The report added that more than the stickers in photos, Twitter will also let users see "how others from around the world have edited the same photo," and will also "suggest photos that you can edit and post to participate in trending conversations and breaking news."
A Twitter spokesperson told Re/code, "We're always researching potential new ways to make Twitter more expressive."
It's worth mentioning that Twitter will not be the first company to introduce an option to add stickers to photos as other services such as Facebook already allow users to add stickers while Snapchat lets users also add emojis to photos and videos. As of now, there is no word when the feature to add stickers to the photos will be available to all users.
The micro-blogging site recently celebrated its 10th anniversary. On the occasion, Twitter said that now there are 320 million users including various celebrities and also announced that the platform sees 500 million tweets per day and 200 billion tweets every year. Twitter CEO Jack Dorsey also confirmed that the platform may never remove the 140-character limit as it is the feature offering "a unique identity" to the platform.
[Source:-Gadget 360]