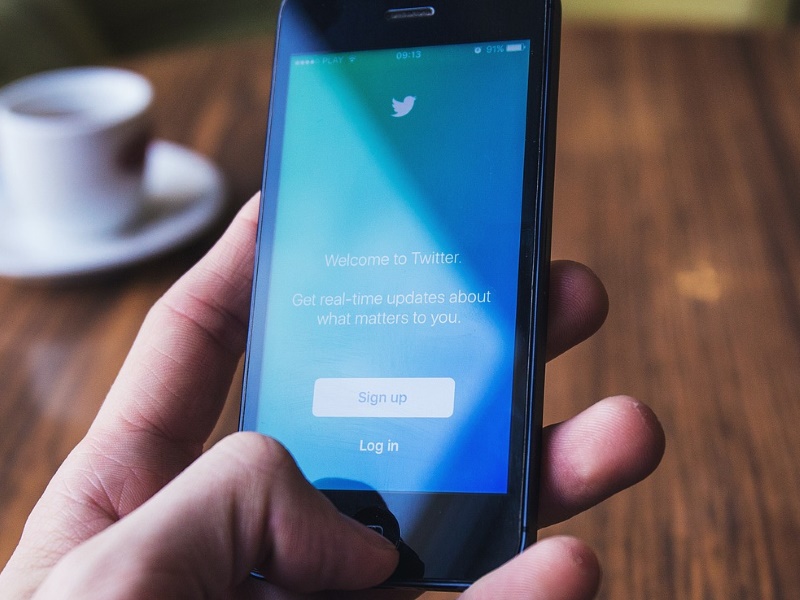 Twitter on Wednesday updated its privacy policy, and also introduced new tools for users giving them granular on how their data is used. The new Privacy Policy and data controls will be rolling out in the coming days, according to Twitter. Additionally, Twitter has started offering tips and responding to queries through direct messages with @support chat bot.
Announcing the new changes, Twitter in a blog post said, "Today, we're announcing a suite of industry-leading tools to give you more access to your information and greater, more granular control over how it's used. We've also updated our Privacy Policy to reflect the improvements that we've made to Twitter."
Focusing on transparency, Twitter will be adding a new Twitter Data tool where users can access their Twitter information to date, including demographic and interest data. Further, the new tool will also show which advertisers have included the user in their tailored audiences on Twitter. Twitter Data tool will have each category of data marked such as devices logged-in, and places user has been, interests from Twitter, and more. Users can also request their data through the tool.
Additionally, Twitter is adding a new Personalisation and Data setting that will offer more granular control to users over how it uses the data. The setting will also include how Twitter personalised your micro-blogging platform experience and whether information was shared through certain partnerships. The new tool can be personalised by user, and a single switch also can disable any type of data usage.
With new tools, users can choose to turn off syncing multiple devices. For example, if a user visits shopping websites on laptop with Twitter signed-in then they can use the Personalisation and Data settings to help control whether the platform should show shopping related ads on Twitter for Android or iOS.
Under its new policies, Twitter has expanded how it will use and store data from other websites that integrate Twitter content, like embedded tweets. Twitter says, "This will allow us to further improve and personalise our services, connecting you with the stories, brands and organic content you care about most."
The company has also updated how it will share non-personal, aggregated, and device-level data. Twitter, however, points out that the data will be shared through some select partnership agreements "only when a user gives consent to those partners."
In separate news, Twitter announced its new @support chat bot via tweet. It said, "Now you can Direct Message @Support in English for #TwitterTips and inquiries regarding your account."
["source-ndtv"]