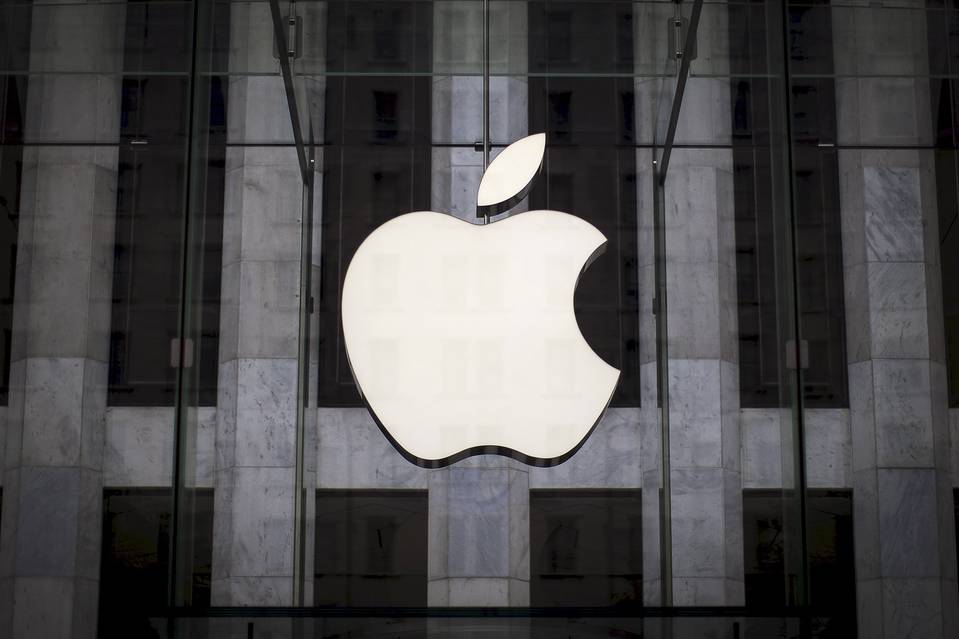 A widely reported computer attack that turns an iPhone into a surveillance device could be trained against Apple Inc.'s Macintosh computers too.
On Thursday, Apple published three security updates to fix bugs in the Mac OS X operating system and the company's Safari browser. Apple last week patched the same issues on the iPhone and iPad.
"The vulnerabilities could, in theory, have been used against the desktop," said John Scott-Railton, a researcher with Citizen Lab, part of the University of Toronto's Munk School of Global Affairs.
The flaws in question allowed software built by secretive Israeli startup NSO Group Technologies Ltd. to spy on iPhone users by quietly installing unauthorized spyware after users clicked on a link, Citizen Lab said.
Now that the bugs have been disclosed, security experts worry that they also could be used by criminals to install unauthorized software on Apple devices that haven't been updated with the latest security patches.
"Keeping your software up-to-date is one of the most important things you can do to maintain your Apple product's security," Apple says on its website.
[Source:-The Wall street journal]