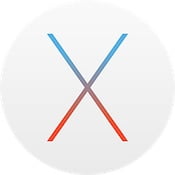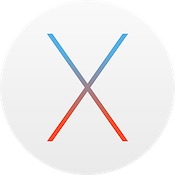 Apple today released Security Update 2016-001 for OS X El Capitan users, introducing important security fixes to the operating system. Apple has also also introduced Security Update 2016-005 for OS X Yosemite users.
The Security Updates are available to all OS X Yosemite and El Capitan users and can be downloaded from the Mac App Store. Apple recommends all users install the update, and a full list of what's fixed can be found in the accompanying support document.
Most security updates are generally built into OS X updates as they are released, with separate security-only updates only being introduced when standard updates to the operating system are not expected. The release of a Security Update for OS X El Capitan suggests we may not see any new versions of the operating system ahead of the launch ofmacOS Sierra.
Update: Today's security update fixes a series of critical kernel vulnerabilities that were recently patched in iOS with the release of iOS 9.3.5. On iOS devices, the vulnerabilities were part of a sophisticated jailbreak and malware attack that gave access to all of the functionality of an iPhone or iPad.
Citizen Lab and Lookout, who discovered the vulnerabilities on OS X and iOS, are credited with the fix.
[Source:-Mac Rumaros]