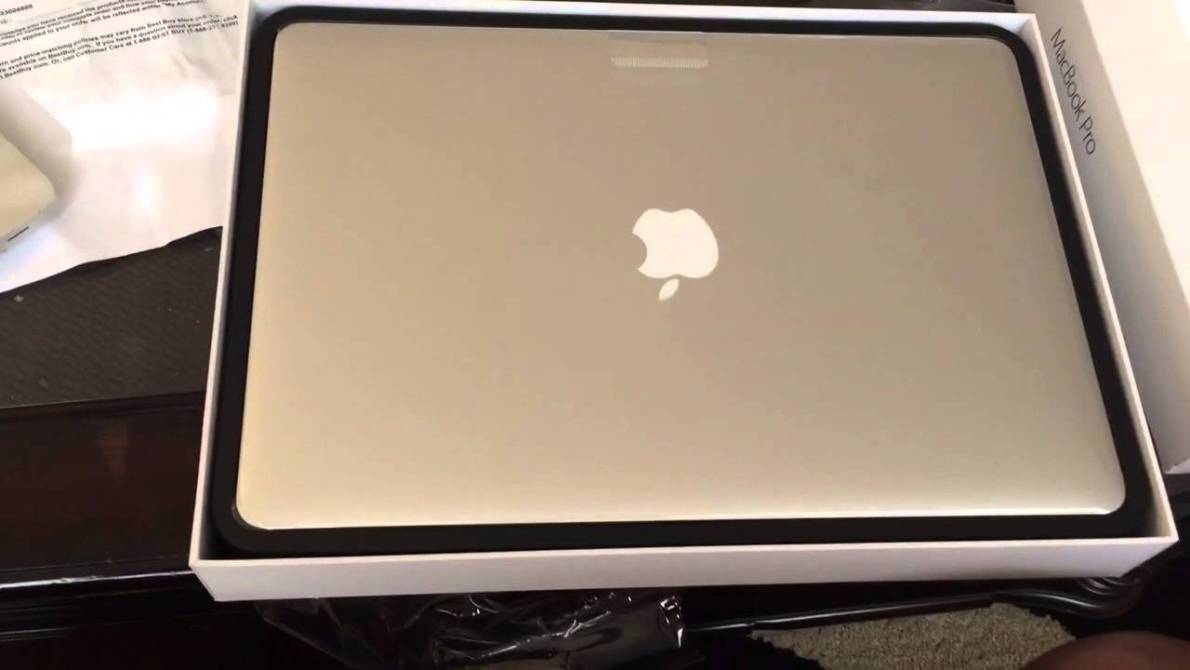 Fans cannot wait for the actual release and tech analysts expect that Apple will launch its flagship MacBook Pro 2016 in September, while Apple has not yet announced any imminent release of the highly-anticipated laptop.
We are already in the second half of 2016, but tech giant Apple is still silent about its plans for the MacBook Pro. According to iMore, last year by this time, Apple had updated the 11 and 13-inch MacBook Air as well as the 13-inch and 15-inch MacBook Pro. The company also introduced last year the then all-new 12-inch MacBook and a less expensive version of the 27-inch Retina 5K iMac.
By contrast, with the last year full of events for the company, Apple only spec-bumped its 12-inch MacBook this year. Many Apple's fans did not buy the last year's generation of the MacBook Pro and they are waiting instead for the next-generation of the flagship laptop.
Back in March of 2015, Apple updated the 13-inch MacBook Pro with then-current generation Intel Broadwell processors. Two months later, in June, Intel introduced chips appropriate for the 15-inch MacBook Pro, but Apple has chosen to stick with previous-generation Haswell processors.
Since then, Intel has introduced the next-generation Skylake. While Apple adopted the new-gen Intel CPUs for the 12-inch MacBook, it hasn't updated the 13-inch or 15-inch MacBook Pro.
Rumors of all-new 2016 MacBook Pro suggested that the laptop will debut in June at WWDC, with a new design and new features. However, the speculated launch did not take place.
Lately, tech analysts speculate that Apple is preparing for a big, public demo at the launch of its MacBook Pro 2016. This means that the launch is likely to take place this fall, most probably in September.
There has already been a long time between updates and that's becoming frustrating for customers who are waiting for a spec-bumped Apple laptop to get work done faster. But Apple might prepare more than just a spec bump. Rumors suggest that the upcoming MacBook Pro 2016 will come with cutting-edge features that will ensure the device is the best on the market at the moment of its launch.
According to GameNGuide, there is also another reason that is pushing the Cupertino-based company to release the MacBook Pro 2016 soon. Because its computers sales numbers have lately declining, Apple needs to attract customers back to their products via the launch of the next generation MacBook Pro laptop.
[Source:- i tech Pro]