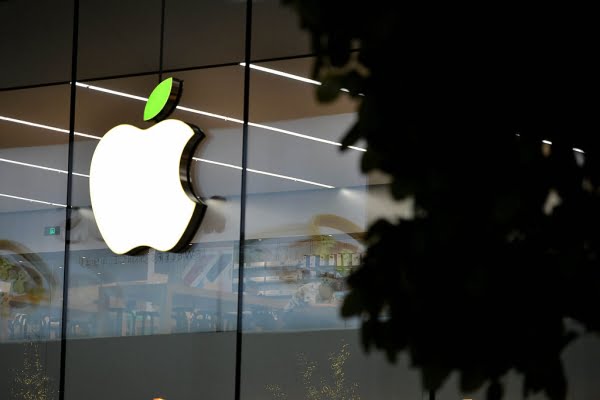 Since the 15-inch "MacBook Pro" was launched back in May 2015, Apple Inc. hasn't updated the lineup of its "MacBook Pro."
Recently, there have been rumors that the tech giant might launch the "MacBook Pro 2016" simultaneously with the iPhone launch event which is slated in September this year.
The MacBooks' sales of Apple have declined in the United States market, as Mac users waited for the release of the latest "MacBook Pro."
It appears that throughout this year, the Cupertino based company has descended to be the fifth largest computer seller in the world, which was surpassed by ASUS – as the Taiwanese multinational computer company had always been an easy competitor for Apple Inc. in the past,WCCF Tech reported.
Speculations then came out that the technology company might just get rid of the 3.5mm headphone port of the upcoming device, just like the tech giant did with its forthcoming iPhones, according to Technology News Extra.
The sought after Mac 2016 models are expected to be the first ones in the entire Mac lineup to provide support for Touch ID and right above the keyboard, is a new OLED display touch bar.
Coming straight to the organic light-emitting diode (OLED) display touch bar, it will take the place of the physical function keys along on the top of the keyboard. While the design will feature a new metal injection molded hinges.
In the anticipation that the device will have an Intel Skylake processor, the battery life of upcoming MacBook is said to be greatly improved, Mobilenapps reported.
Reports also came up that the device may come with a custom designed AMD graphics processor based on 14nm FinFET, which will provide double performance gains.
The "MacBook Pro 2016" is slated to be out in the market during the latter part of this year.
[Source:- University Herald]