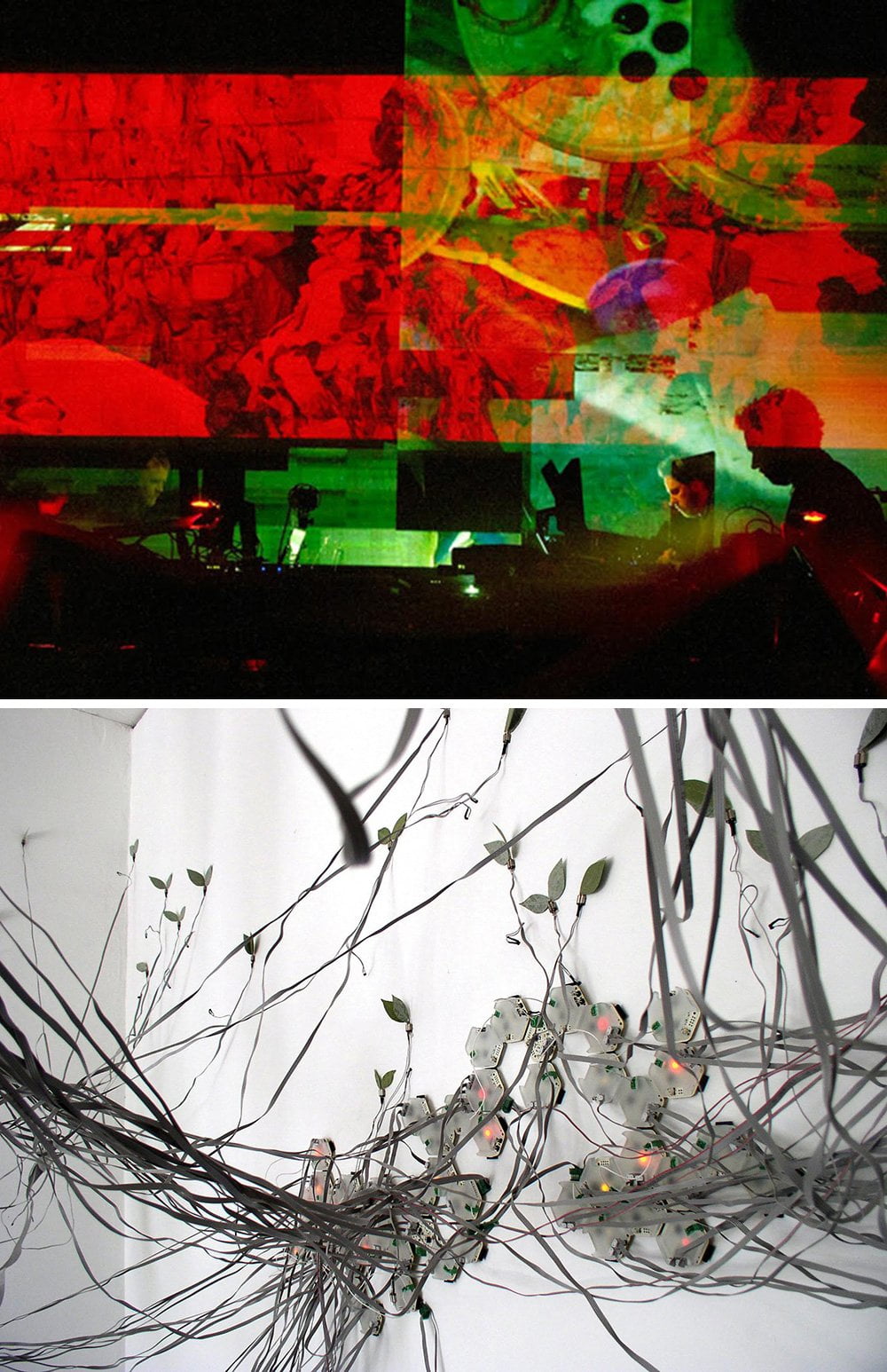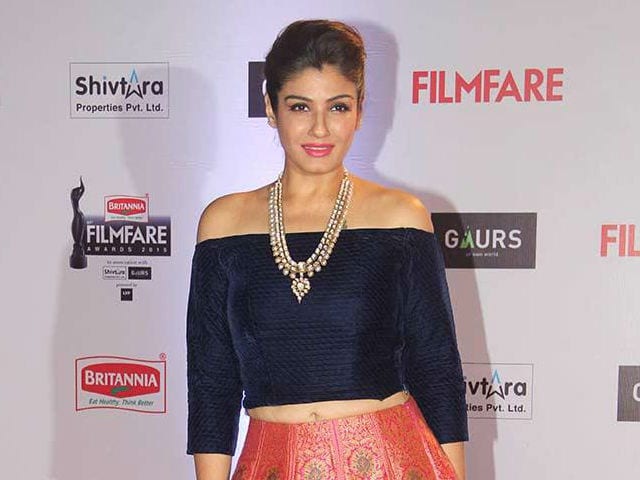 Long flared skirts, broad belts, geometric designs, neon hula hoop earrings and top knot ponytails – the screen fashion of the Nineties now makes me wrinkle my nose and wonder, "What was that?" But in those days it looked 'oh so cool,' as did the sound of the songs which wentKabhi Linking Road Kabhi Peddar Road, as a couple serenaded each other through Mumbai's (then Bombay) congested streets.
Yes, I am talking about the 1991 film Patthar Ke Phool starring Bollywood's favourite pin-up of those days – Salman Khan, who had sent the cash registers ringing with Maine Pyar Kiya and Baaghi. Salman was also the "hero who launched many a newcomer." So making her debut opposite Salman was Raveena Tandon, daughter of film producer Ravi Tandon.
What struck me most about her were her pretty, expressive eyes and though not fashionably thin (those days one didn't have social media body shaming actors), Raveena would joke about her Punjabi frame. Though raw, she managed to hold her own in the film – a regular story of a boy loves girl, till boy realises girl's father was responsible for his father's death. The movie was a hit. Later, big banner films such asKshatriya and Parampara failed at the box office but in no way dented the actress's popularity.
Raveena starred opposite Ajay Devgn in Dilwale in 1994 – both actors were known to be close to each other – and then in the superhit Mohra, followed by Laadla, which won her the Filmfare Award for Best Supporting Actor, and the cult classic Andaz Apna Apna.
The film which shot Raveena to fame was Mohra, in which she danced (a bit clumsily) to Tu Cheez Badi Hai Mast Mast and became identified with the chartbuster song. But it was steamy rain song Tip Tip Barsa Pani from the same film which saw Raveena shed all inhibition as she danced with abandon opposite Akshay Kumar and it seemed the reel life romance was playing out in real – the two started seeing each other a year later in 1995.
The same year she adopted two girls, taking complete responsibility for them.
1995 to 1997 may have been a trying time for the actress professionally but personally she seemed to be in a good space. Both she and Akshay spoke about their growing closeness and it seemed a wedding was in the offing.
But, as they say, there is many a slip betwixt the cup and lip; the 1997 hit Khiladiyon Ka Khiladi featured them together along with Rekha, and trouble started brewing in paradise. The grapevine was abuzz that Raveena wasn't too happy about Akshay being friendly with the senior actress and soon after, things went downhill for the couple. A bitter break up left her heartbroken but Akshay moved on with another actress.
Meanwhile, Raveena, who turned down films like Dil To Pagal Hai, Gupt and Virasat, appeared in a few multi-starrers in the late Nineties but made a switch to art-house cinema in 2000 which served her well. Films like Shool and Aks, which won her rave reviews and awards, were followed by Daman. Playing a battered wife, Raveena scooped the National Award which came mired in controversy since her uncle Mac Mohan was part of the jury and her Best Actress win was questioned by many.
She delivered a stupendous performance as an ambitious, hard-as-nails politician in Madhur Bhandarkar's Satta.
In 2003, the actress married film producer Anil Thadani, preferring to restrict her outings to filmi occasions rather than onscreen. She served as chairperson of the children's film society but, in 2004, gave up the post.
25 years since she made her debut, ravishing Raveena, as she was known, continues to make heads turn.
[Source:- NDTV ]