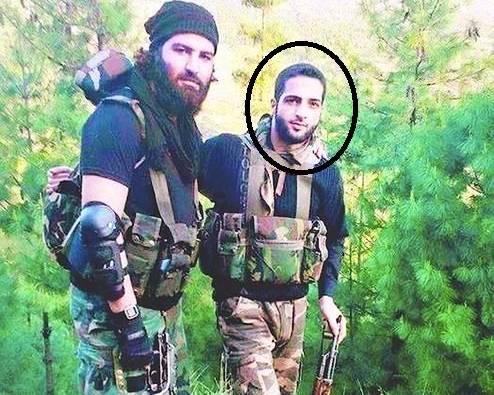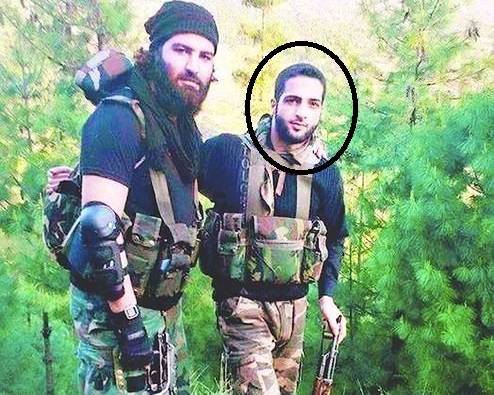 SRINAGAR: Security forces on Friday gunned down Kashmir's topmost militant Burhan Wani, a 22-year-old whose pictures flooded Facebook and WhatsApp and escapades assumed mythic proportions, striking the insurgency a sledgehammer blow but leaving the state coiled in nervous apprehension of a backlash.
The killing of the Hizbul Mujahideen's south Kashmir chief, apparently in a brief gunfight at a village in the Dooru area, would count as the forces' biggest breakthrough in the Valley in over a decade.
"It's a huge setback for militancy. He carried a prize of Rs 10 lakh on his head but more important, the legend about his invincibility was growing," a senior police officer said.
The impact was felt immediately, with Burhan's death trending at No. 2 on Twitter in India, ahead of Wimbledon.
Crowds pelted police with stones in Srinagar and other cities and the authorities ordered restrictions on the movement of people and traffic in parts of Srinagar tomorrow.
Police placed several separatist leaders under house arrest to prevent trouble when the Valley observes a shutdown on Saturday. The Amarnath Yatra has been suspended because of fears over the law-and-order situation.
Details of how Burhan and two fellow militants were killed remain unclear. The incident came on a day the Supreme Court ruled the army had "no blanket immunity" to shoot or use excessive force under the Armed Forces (Special Powers) Act, enforced in "disturbed areas" like Kashmir.
Former chief minister Omar Abdullah, however, seemed to question at least a part of Burhan's legend. "For all Burhan's social media activity I don't recall any militancy incident attributed to him while I was in office. Not sure after that," Omar, who held office between January 2009 and January 2015, tweeted.
Burhan was a household name in Kashmir, a cult figure among the youth in a throwback to the early 1990s when several top militant commanders enjoyed similar popularity.
His pictures were waved at pro-independence demonstrations. His social media videos drew a host of young men into militancy – even educated ones – replicating in Kashmir a trend seen in Islamic State recruitments and the recent siege of a Dhaka restaurant.
He seemed to inspire not just would-be militants. "Local support for militancy had increased significantly in south Kashmir because of his presence," an officer said. "Thousands would risk their lives to free militants caught by the forces".
One of the legends surrounding him was that he would call up the police, tauntingly give out his location, dare them to come and get him, and eventually give them the slip. Until Friday.
The most persistent myth is that he turned to the gun in 2010, aged about 16, because the police would regularly pick him up and make him drink from the drain in his village.
Burhan's father Muzaffar Wani, a Jamaat-i-Islami member and principal at a government higher secondary school, said he was not mourning for his son.
"Tears are flowing down my cheeks but I'm happy that my son has been martyred," he told over the phone from his home in Tral, the conversation repeatedly disrupted by slogan-shouting on the streets outside the house.
"I wanted Kashmiris to lift my son on their shoulders, either as a martyr or as a victor. I am glad they will raise my son's coffin on their shoulders. I thank God he has been martyred," the father said.
Burhan's brother, who was not a militant, was allegedly killed last year by the security forces in Tral. Thousands had joined his funeral.
Moderate Hurriyat leader Mirwaiz Umar Farooq tweeted that Burhan's funeral prayers would be offered at Jamia Masjid at 1.30 today.
State police chief K. Rajendra Kumar was quoted by Reuters as saying: "Wani's killing is a major success against militants."
[Source:- ABP ]