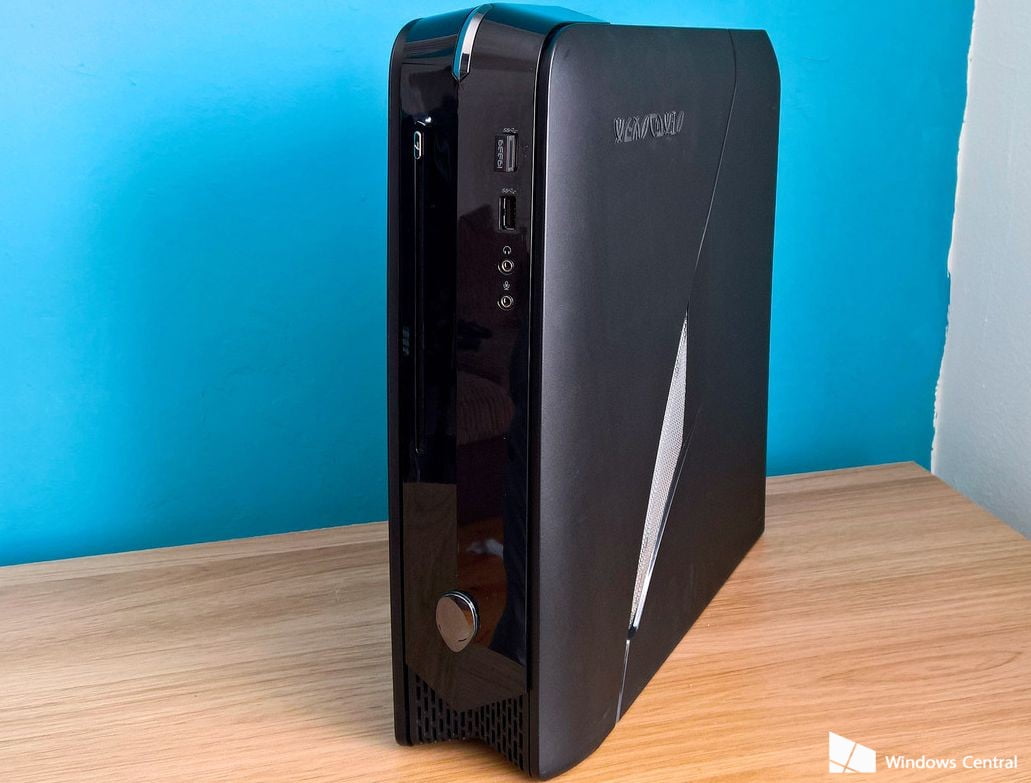 Dell has officially ended sales of its Alienware X51 gaming PC. It was first introduced in 2012 and offered gamers a smaller console-like design.
In a blog post Dell celebrated the legacy of the Alienware X51:
In four brilliant years you've garnered tons of product awards and found your way into the hearts of countless gamers. Your sleek design, solid performance and steadfast reliability made you a darling among eSports fans and tournament organizers alike. Your affordability introduced Alienware to a whole new group of players, a first opportunity to wade into the shimmering pool of VR gaming.
Dell also made a funny video farewell to the Alienware X51, with the current Alpha, Aurora and Area-51 desktop PCs offering their thoughts on the passing of their brother (apparently the Area-51 has a voice that sounds like Christian Bale's Batman).
[Source:- Windows Central]