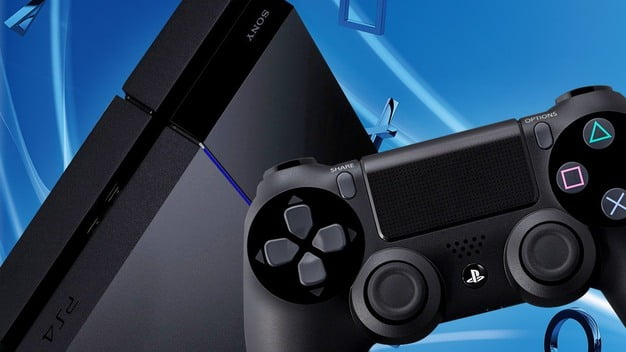 Sony reported the results of its Q1 financials yesterday, and gaming is carrying the company forward in a big way.
According to VentureBeat, in the first fiscal quarter Sony generated $3.2 billion in revenues from its game and network services division. This is up 14.5 percent from the same period last year, and the division's operating income was $427 million, a huge 126.3 percent spike since last year.
Gaming made up 78 percent of Sony's $546 million quarterly profit total. The company pointed out that the increase is mainly due to games rather than hardware sales, however the company has also been helped by reduced manufacturing costs for the PlayStation 4.
That said, Sony's overall financials are actually down 10.8 percent year over year to $15.7 billion, while profits took a 42 percent dive to $546 million. In addition, the company has reduced its estimate for its full year revenue down to $15.35 billion from $16.2 billion.
Sony cites the Kumamoto earthquake, and declines in smartphone, life insurance, and semiconductor sales as reasons for the decline. The gaming section is managing to offset these other businesses at the moment.
Sony isn't the only gaming related company reporting financial decline this week. Nintendo revealed a huge loss for the first three months of the fiscal year on Wednesday.
[Source:- IGN]