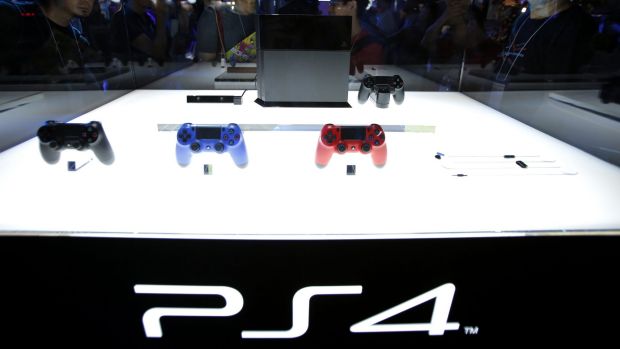 It's nice to see there's at least one Japanese company that can monetise consumers' desire to play games.
While the world was losing its head over Pokemon Go, and Nintendo investors started to understand how little it would help that firm's earnings, Sony has been counting the cash on its long-standing portfolio of games and games consoles.
CEO Kazuo Hirai ought to be mightily chuffed to tell shareholders that instead of the ¥39 billion ($501 million) net loss analysts had been expecting for the June quarter, he was delivering a ¥21.2 billion profit.
Most of that reversal of fortune comes from "a significant increase in PS4 software sales including sales through the network", Sony said on Friday. At the same time, operating margins at the game and network services business were helped by a reduction in the cost of hardware to build the PlayStation 4.
As a result, Sony forecasts that full-year sales and operating profit will be higher than what was expected back in May. However, the yo-yoing yen is biting once again, prompting Sony to cut its overall sales outlook at both the gaming unit and the company as a whole while keeping operating-income estimates the same.
A smaller than expected impact from the April earthquakes in Kumamoto is also reason for investors to cheer, although the smart money had probably bet Sony was being overcautious early, leaving itself room to trim forecast losses from the fatal temblor.
Even the imaging products and home entertainment divisions look set to generate better operating results for the year, thanks in part to quick resupply of components.
Still, take nothing away from the games unit. Without currency effects, the business posted a 25 per cent increase in sales from a year earlier as consumers continued to warm to the company's PlayStation 4 console and games almost 2½ years after they were first introduced. Sony's sales without currency impacts fell 3 per cent.
If there's a lesson to be learnt for those who'd bet on Pokemon Go's sudden rise, it's to never discount the value of long-term customer loyalty for the excitement of a short-term craze.
[Source:- The Sydny Herald]