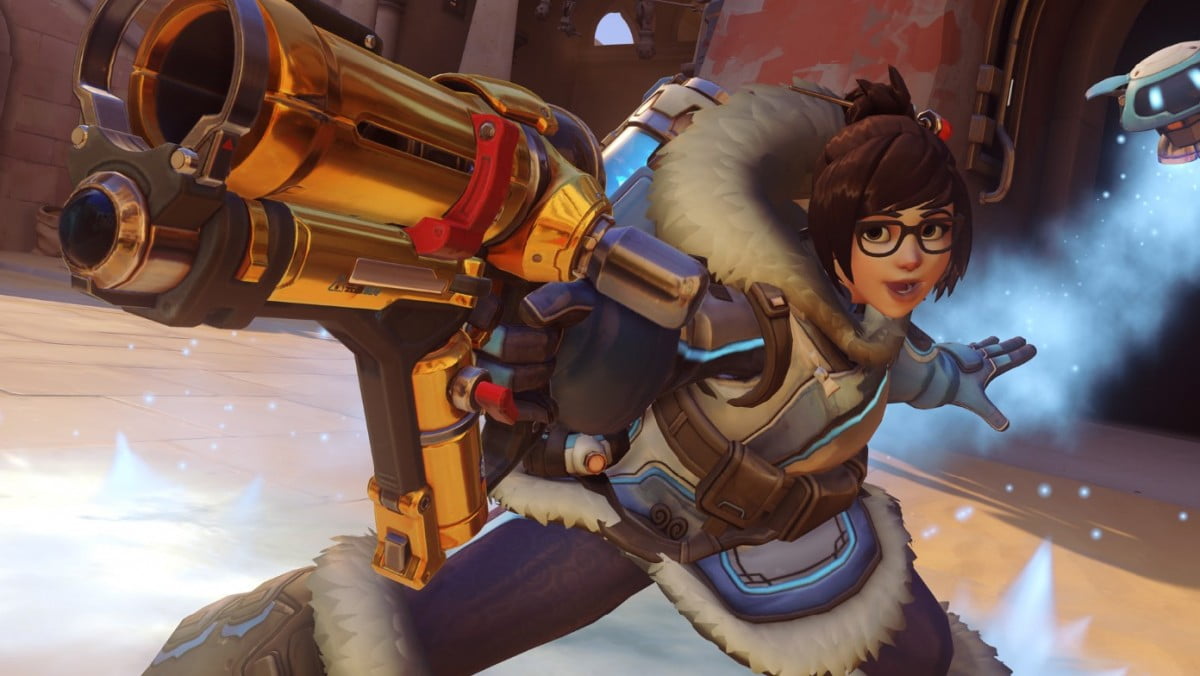 In 1974, Roger Moore starred in The Man with the Golden Gun, a James Bond film that puts 007 against an assassin who uses a custom golden pistol that shoots golden bullets.
In 1997, the famed Golden Gun made its way into Goldeneye 007 on Nintendo 64, appearing in the Egyptian mission, and then becoming unlockable as a cheat. The one-hit-kill weapon actually became its own game mode, with "Golden Gun" signifying that it would only take one bullet to kill anyone, and the term is still used today to describe instant-kill modes in games.
Today, golden guns are everywhere in gaming, but they usually don't kill people in one shot. Rather, golden guns, or gold-plated guns, or guns with gold skins, have become one of the most pervasive rewards and bonuses in gaming.
And it's the worst.
This is no longer a James Bond reference, but something that draws instead more from the types of drug cartel leaders and African warlords who coat pistols or AK-47s in gold as some sort of ostentatious, murderous flair. But games have taken the idea and run with it, and now, it's hard to find a single shooter than doesn't offer gold skins for its guns in some form or another.
I don't really know what inspired this rant. Maybe it was the fact that in doing research for my Gears of War 4 piece, that I found that golden guns were yet again being offered as a pre-order bonus. Maybe it was that Destiny just rolled out a ton of new weapon "ornaments" that do really interesting things with weapon skins (though there are at least two golden skins in the bunch as well). Maybe it was the fact that I'm currently playing ranked mode inOverwatch, saving up points for a golden weapon that will look ugly as sin on every single character.
[Source:-Forbes]