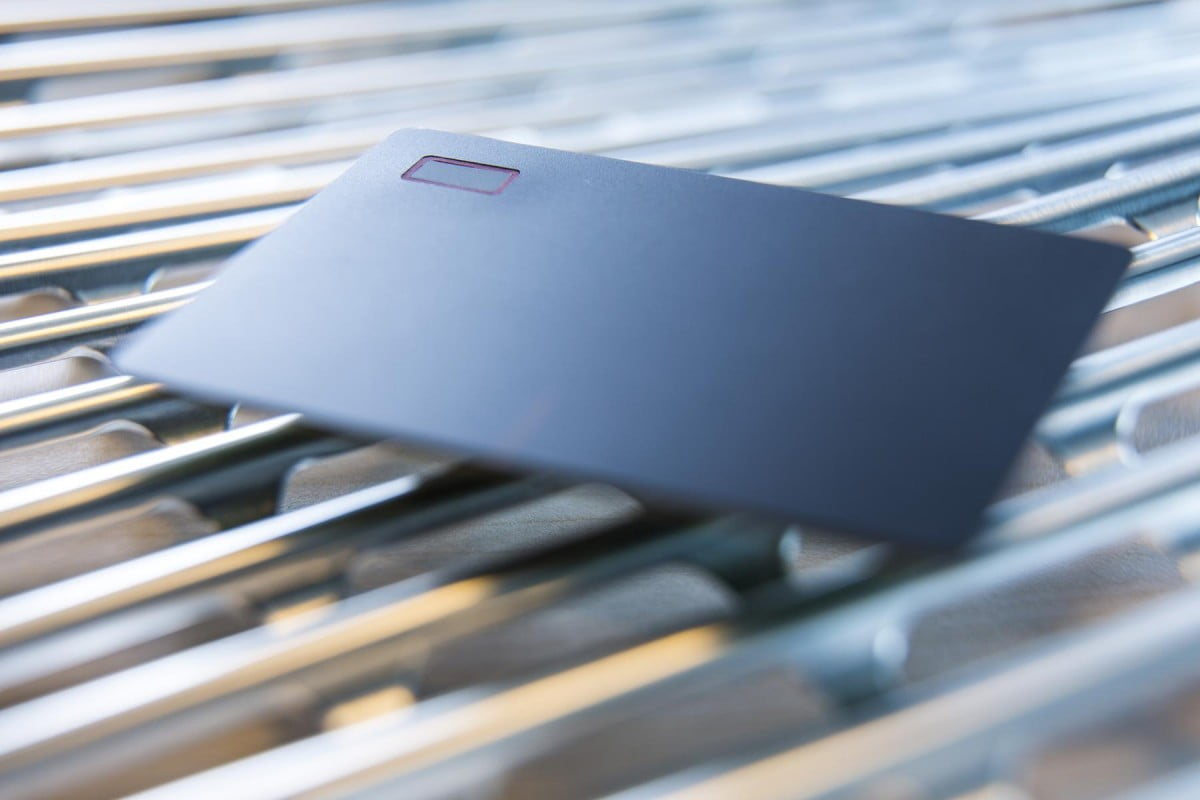 Identity protection is one of the key aspects of overall security and protection against attacks. Nobody cares more about protecting their identity than gamers many of whom have thousands of dollars' worth of games and in-game content. People are getting hacked everywhere, inside games and outside games and getting compromised. In some cases, people get their credit card information stolen and in other cases they lose control of their accounts where their characters and items are. But the problem is that game companies up until recently haven't had any way to protect users' data other than email.
Recently, some of them have started to deploy two-factor authentication, but that can also be defeated fairly easily. I have recommended that if companies really want to protect their users and customers they should be supporting and enabling multi-factor authentication (MFA). While no security is infallible, biometric MFA is one of the best ways to protect a user's identity which is what Synaptics SYNA +0.78%' own SecurePad enables. SecurePad is a touchpad that Synaptics has developed that integrates their Natural ID fingerprint sensors right inside the touchpad. This is a great technology for gamers because it can be used easily as a piece of the touchpad and not feel like an auxiliary component of the system. It also helps ODMs supply chain as it consolidates two parts into one and should increase reliability as it's one part.
In an increasingly login-crazy world and authentication crazy online gaming world, having something like biometric MFA is a no-brainer for gaming laptop manufacturers to enable. Having this capability also makes it really easy to log in and out of the computer as well thanks to Windows Hello. But really, the long term implications for integrating something like Synaptics' SecurePad is that gamers will be able, in the future, to authenticate all of their accounts and purchases with nothing more than a fingerprint scan. It fundamentally helps usher in a new era of security for the PC platform and as most things in the PC industry do, it starts with gamers. Gamers are always the most demanding users when it comes to performance and usability and are the most likely to ask for the latest technology and integrate it into their daily routine quickly.
Synaptics' SecurePad is also great for the game developers because it means that they can enable easier and faster transactions as well as more secure transactions without any concern for mistakes. Synaptics is partnering with Clevo to build their SecurePad into the company's high-end gaming notebooks which are sold under various brands around the world including Aftershock, Azom Systems, CJScope, Monster and Sager. Clevo is known as one of the world ODM leaders in providing some of the most powerful gaming notebooks on earth. Their notebooks are usually seen as desktop replacements and in many cases can be faster than many people's home desktop computers. Clevo's commitment to the bleeding edge of technology explains why they would adopt a technology like Synaptics' SecurePad into their latest laptops.
I believe that we are looking at the beginning of an industry trend towards integrating fingerprint sensors into touchpads. Synaptics' SecurePad is not invasive and doesn't take up any more space than a regular touchpad while also increasing the inherent security of any computer its installed in. Forward thinking companies like Clevo are always looking to adopt the latest and most bleeding edge technologies for their gamers and in this case it's Synaptics' SecurePad. Gamers will see tangible improvements in their daily interactions with their PC with Windows 10's Hello and the expansion of biometric authentication within Windows. Clevo recognized an experiential benefit to integrating a fingerprint sensor into a touchpad on their notebooks and I expect others to follow suit.
[Source:-Forbes]