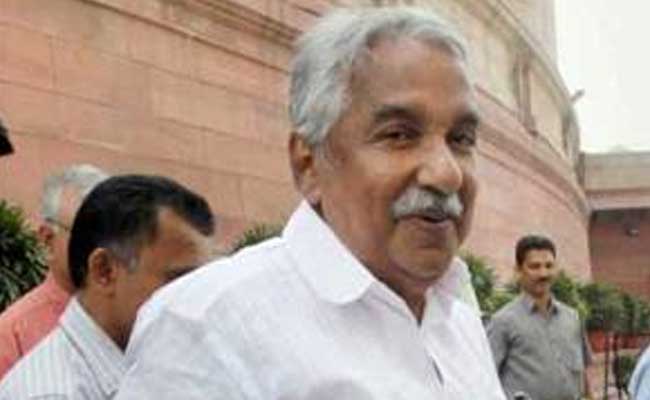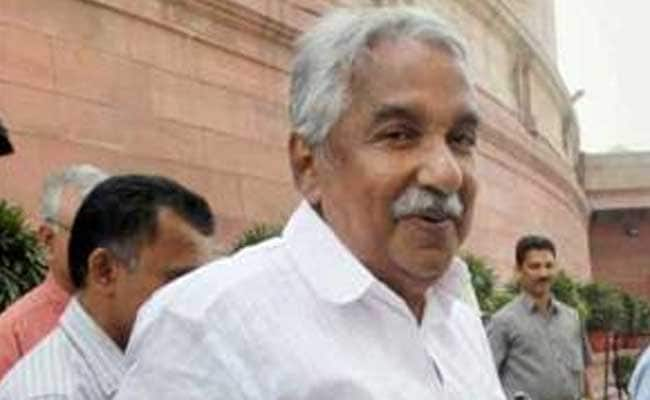 THIRUVANANTHAPURAM:  Kerala Chief Minister Oommen Chandy used social networking site Facebook's 'live broadcast' feature to reach out to voters in the poll-bound state, perhaps becoming the first CM to utilise the platform to interact with electorate.
Mr Chandy, who interacted live with people from different walks of life for 30 minutes from 9 PM last night, was a big hit with people who asked questions on various issues ranging from controversial topics like exempting Vigilance department from the RTI's purview, 'Karuna and metran kayal' land deals, Kochi metro rail and Kannur airport projects, among others.
Mr Chandy said the Kannur airport, coming up in North Kerala, will be commissioned on November one this year and commercial operations would begin soon after that. The chief minister said the platform was an ideal venue to interact as the biggest strength of democracy was to discuss, debate and exchange views.
He urged people to whole-heartedly support the phased ban on alcohol in the state.
Mr Chandy is perhaps the first chief minister to use the platform to interact with the electorate.
The United Nations has lauded him for his much-acclaimed Mass Contact Programme, which saw him directly engaging with people in the state to address their grievances, and he won the UN Public Service Award in 2013 for the programme.
The assembly polls are scheduled to be held in Kerala on May 16.
Mr Chandy had crossed swords with KPCC chief V M Sudheeran over the issue of accepting basic tax for 833 acres from Karuna Private estate at Nelliyampathy in Palakkad and had backed Revenue minister Adoor Prakash on the matter.
After a controversy broke, the government withdrew an order permitting implementation of an eco-tourism project at Metran Kayal near Kumarakom and a hospital project at Kadamakkudy near Ernakulam by private parties.
The projects had attracted much criticism as it would involve reclamation of paddy fields (478 acres at Metral Kayal and 47 acres at Kadamakkudy).
[Source:- ]