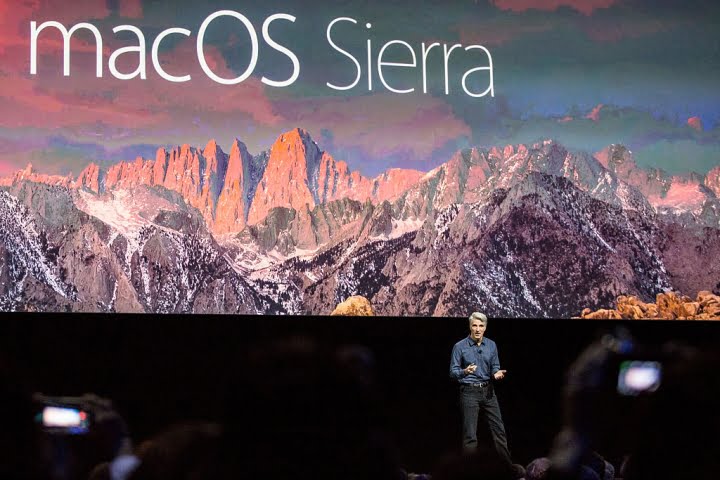 Macs are pretty hard to infect but that doesn't mean that Apple can let its guard down. The word out right now is the a new security flaw has risen from the ranks and such is preying Mac users.
The new malware is called "Backdoor.MAC.Eleanor", something that was discovered by Bitdefender Labs. The threat comes in the form of a simple drag-and-drop file converter and is said to be something pretty hard to detect.
The chaos it can create include that of handing attackers full control of the system via backdoor access. Among the scenarios that could ensue would see Mac users being locked out of their machines or transform your device into a botnet to attack other devices. The possibilities are endless as Tiberius Axinite explained.
How to spot the malware
The threat disguises itself as an "Easy Doc Converter.app". This is a fake file converter application available for download even from reputable sites of Mac Software.
According to CNet, the rogue application installs a component that allows attackers to remotely and anonymously access the infected system's control-and-command center. Aside from that, another component allows attackers to view, edit, rename, delete, upload, download and archive files. They can also execute commands and scripts.
Additionally, the malware makes use of a tool called "wacaw", something that can capture images and videos using the Mac device's built-in web camera.
How to avoid "Backdoor.MAC.Eleanor"
While the aftermath of the Backdoor.MAC.Eleanor is frightening, there are preventive measures to undertake to make sure that Mac owners do not end up in a compromising position.
The easiest way is to avoid downloading apps outside the Mac App Store per 9 to 5 Mac. With apps not digitally signed by the Cupertino company, the apps cannot be installed. This is with the assumption that Mac users have not altered their machine's security settings.
The discovery of the "Backdoor.MAC.Eleanor" follow an earlier discovery involving Mac ransomware, developments that should entice Mac owners to be more cautious on the files that they download and install on their device/s.
[Source:- Game N Guide]