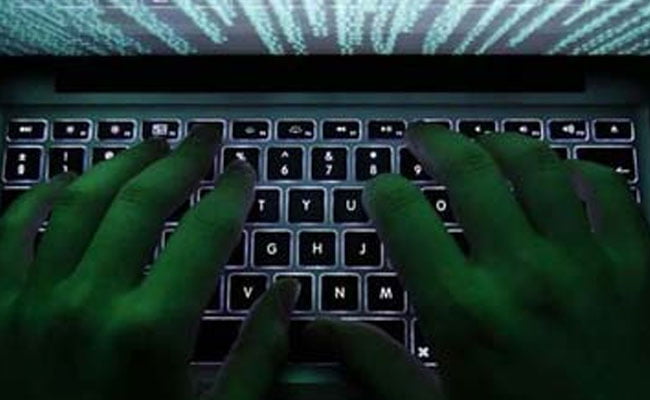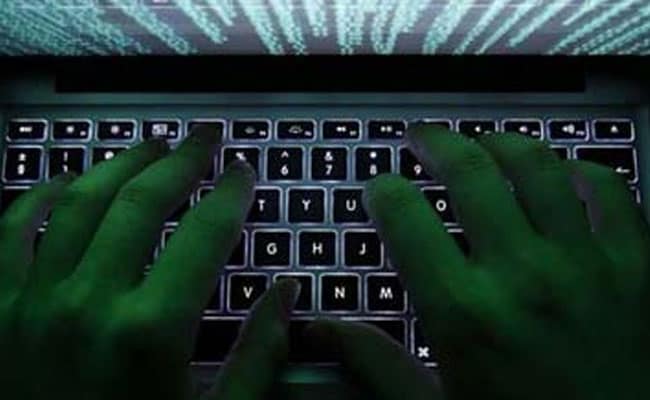 A 25-year-old model, who had starred in a recently released Hindi movie, was arrested by officers from Cyber Crime Cell (CCC) for defaming a 27-year-old Australian national of Kashmiri-origin on social media.
Police officers said Shrishti Gupta restored to such activities out of jealousy because Gupta suspected that the complainant's US-based love interest was her former boyfriend. A Goregaon resident, Gupta was arrested on Wednesday. DCP (Cyber Crime) M Rajkumar confirmed her apprehension.
In her complaint, filed on January 27, the Australian national accused Gupta of defaming her. She informed the police that Gupta was in a relationship with her distant US-based relative, a pilot, and disliked that her boyfriend was receiving messages from her.
Upon learning about Gupta's displeasure, the complainant stopped messaging her relative. However, the two got closer following the couple's break-up.
The complainant alleged that this did not go down well with Gupta, who out of anger and jealousy posted a highly objectionable message on the her Facebook wall following which she blocked Gupta.
Days later, a few of the complainant's friends informed her about seeing obscene images and material on her Instagram account. Unable to take it any longer, the complainant lodged a complainant against Gupta and handed over printouts of the objectionable posts on Facebook and obscene pictures on Instagram to the CCC.
"A scrutiny of the Internet Protocol (IP) address, using which the objectionable matter was posted, pointed us towards Gupta. Probe revealed that she created a fake Instagram account in the complainant's name using her cellphone and uploaded obscene images," said Inspector Kalpana Gadekar, in-charge of Cyber police station.
Gupta was arrested and booked under relevant sections of Indian Penal Code and Information Technology Act for defamation, impersonation and obscenity. She was produced in the court on Wednesday and is currently out on bail.
Sub-inspector Sadhana Belgaonkar, part of the probe team, said people must refrain from uploading objectionable or obscene material on internet in any form because it amounts to criminal offence.
[Source:-  NDTV]