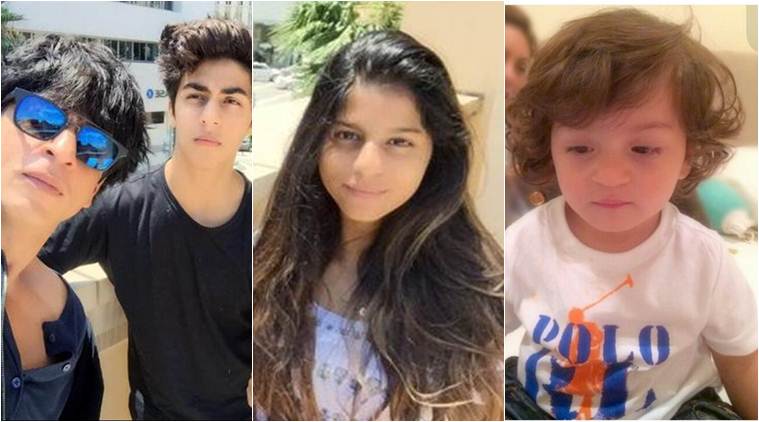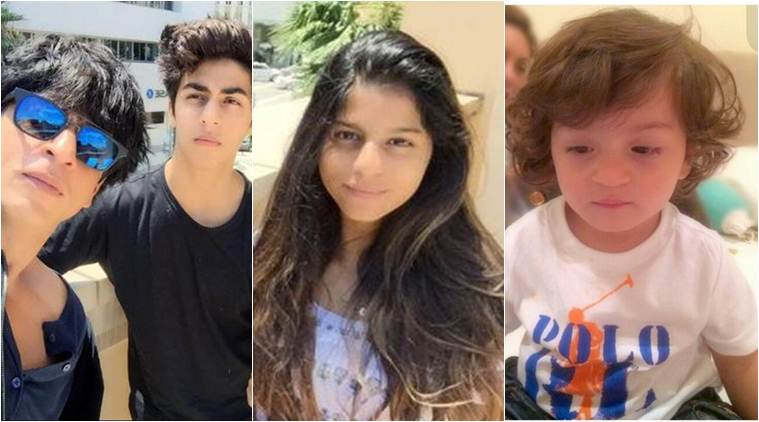 Superstar Shah Rukh Khan says that contrary to the image of "star kids" in showbiz, his children — Aryan, Suhana and AbRam — are "extremely sorted" and "damn good".
"My kids are extremely sorted… They are more sorted than I am. Strangely, people would expect the star kids to be spoiled, but they are damn good kids. Aryan is a nice, strong boy and so is Suhana, and they both like films," Shah Rukh told IANS.
He also quashed rumours that his children are keen to enter showbiz.
"None of them has jumped (the bandwagon) and said that they want to start acting… They come to my sets to understand what filmmaking is about because it's time for them to get interested. If they get interested, then good, but if they don't, that's even better," he said, while adding that his children will enter the cine world only after completing "basic level of education".
"Aryan is studying and both of them have to study… They have to finish their graduation. Aryan is doing film and TV course, Suhana is in school so she will be doing her pre-schooling and then finish her graduation from London or America," Shah Rukh said.
"I keep hearing Karan Johar is launching (Aryan), but that's not true," the 50-year-old added.
Shah Rukh is currently busy promoting his forthcoming release "Fan", which releases on April 15.
[Source:- indian Express]