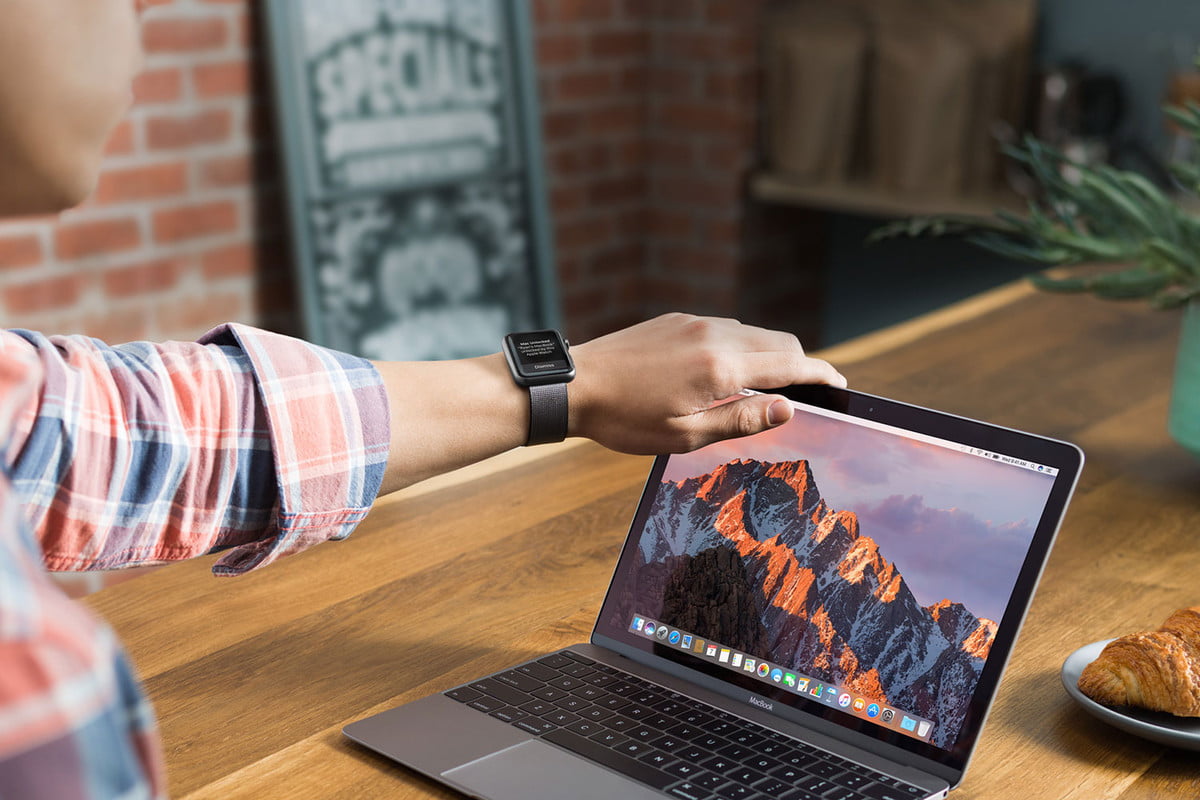 Well, Apple's big event just wrapped, and there were some exciting announcements – new iPhones, iWatches, and even a performance by Sia. No word on new Macs, but we did get a bit of a consolation prize. A release date for macOS Sierra.
Skip ►muted
Current Mac owners will be able to upgrade to macOS Sierra on September 20, for free – provided your Mac isn't too old. Apple won't be rolling out support for Macs older than 2010. So that's something for you Mac owners.
Apple did not discuss or even mention any updates coming for the Mac, Macbook, or Macbook Pro, which is becoming a bit of a problem.
Related: Apple announced other products today though, including three new sets of headphones.
Apple's flagship computers will, for now, continue to languish while other manufacturers roll out powerful, stylish, and affordable computers in direct competition with the Mac and MacBook lines. Apple's got a unique design sensibility, and they're the only game in time when it comes to macOS, but some Mac lines have gone over a year since they've received any attention from the keynote stage at an Apple Event, and the base design of many laptops are three years old, or older.
The current-gen 15-inch MacBook Pro, spec'd to the max, will boast a 2.5GHz Intel i7 Haswell chip, and an AMD Radeon R9 M370X with 2GB of GDDR5 memory. These were pretty impressive specs 477 days ago, but today with a sticker price of $2,500, these specs are just way behind the curve.
For less than half that price, there are quite a few notebooks that surpass the 15-inch MacBook Pro even at max specs, and a lot of these new notebooks are coming perilously close to Apple's iconic design sensibilities.
The Dell XPS 13 and Asus Zenbook, for instance, are stylish and sturdy, with the solid build quality we'd expect out of a MacBook Pro. It doesn't help that both of them can outperform the latest generation of MacBooks for about half the price of that full-spec MacBook Pro.
The XPS and Zenbook aren't alone, there are dozens of notebooks that outperform and undercut Apple's current Mac lines, and it's starting to be a real problem.
MacOS Sierra comes out September 20, but it won't be debuting on any slick new hardware.
Also watch: Asus ZenWatch 3: News, Hands On, Specs, Price
[Source:-Digital Trends]