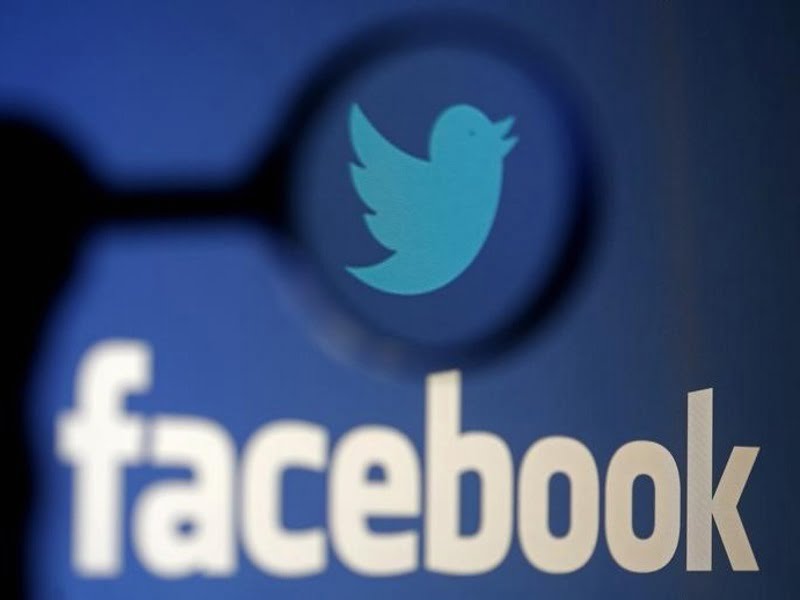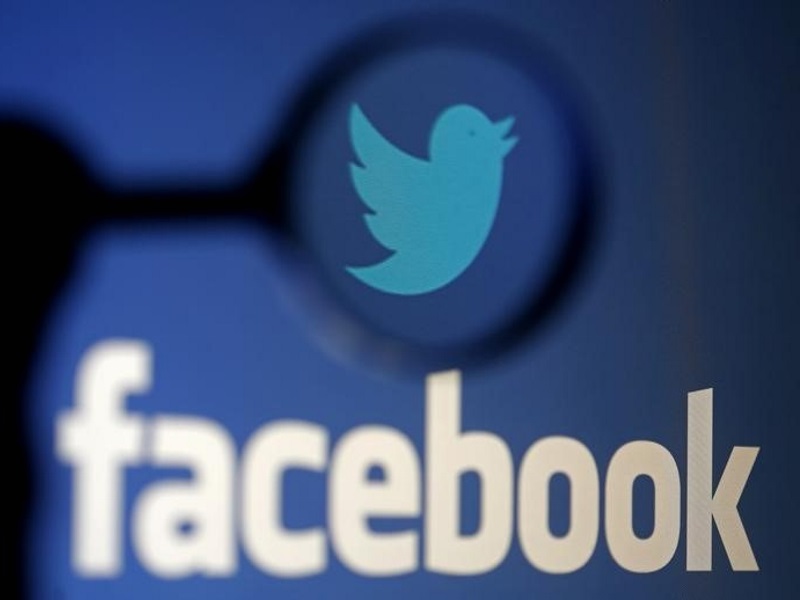 Stating that the state government is committed to openness and responsiveness in governance, Chief Minister Naveen Patnaik issued such an instruction during a meeting yesterday.
Highlighting importance of social media, Patnaik said as the government functions at multiple levels, it should be used to establish interaction with the people directly, they said.
The Chief Minister also directed the departments to upgrade their websites regularly and make them attractive, they said, adding that a high-level committee will soon be formed and a consulting agency engaged for the purpose.
The Department of Electronics and Information Technology will work as the nodal agency and the Information and Public Relations department will be the content manager for the purpose, they said.
This comes just days after the announcement that the Bihar police will be leveraging WhatsApp and other forms of social media in order to communicate more efficiently.
All officials ranging from SHOs to DGPs in Bihar are being provided with Android smartphones for better and more efficient communication. According to a spokesperson, 1,390 smartphones were procured by the Bihar police at a cost of Rs. 2.08 crore, in order to replace walkie talkies and personal cellphones.
Once the smartphones are distributed, all the officers will have to download WhatsApp, Facebook, andTwitter on the department's phones so that they can communicate with colleagues and take orders from seniors instantly
These initiatives should help officials in states such as Bihar and Odisha to react more quickly and effectively to a wide variety of situations.
[Source:- Gadget 360]