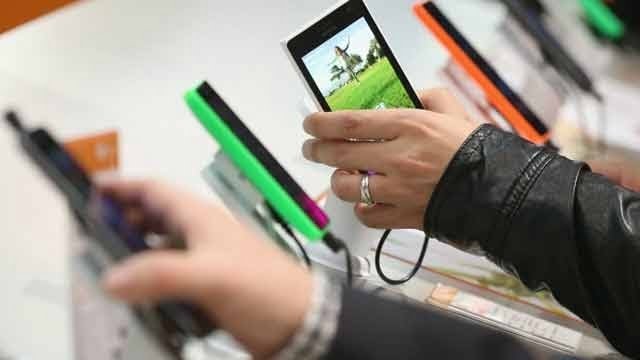 Early this year, Telecom Minister Ravi Shankar Prasad said by January 2017, all mobile phones will have a 'panic button' so that if a woman is under some kind of threat, she can use the button and alert the police. However, Indian handset makers have argued that it is not possible to install panic buttons in mobile phones already in use, but can ensure all new phones – imported or locally made – will have the feature by January 2017.
In conversation with the Economic Times, Pankaj Mohindroo, president of the Indian Cellular Association (ICA) said, "It's not possible to install it in existing phones in circulation." ICA represents all handset makers in India, including Apple, Samsung, Micromax and Intex.
Prasad had also said that by January 2018, all mobile will also have GPS so that if a woman is in distress and alerts police, her location can be tracked. He said there are around 102 crore mobile phone connections in the country and 40 crore Internet connections. Of the 40 crore Internet connections, 60 per cent are of mobile based, he said.
[Source:- DNA]