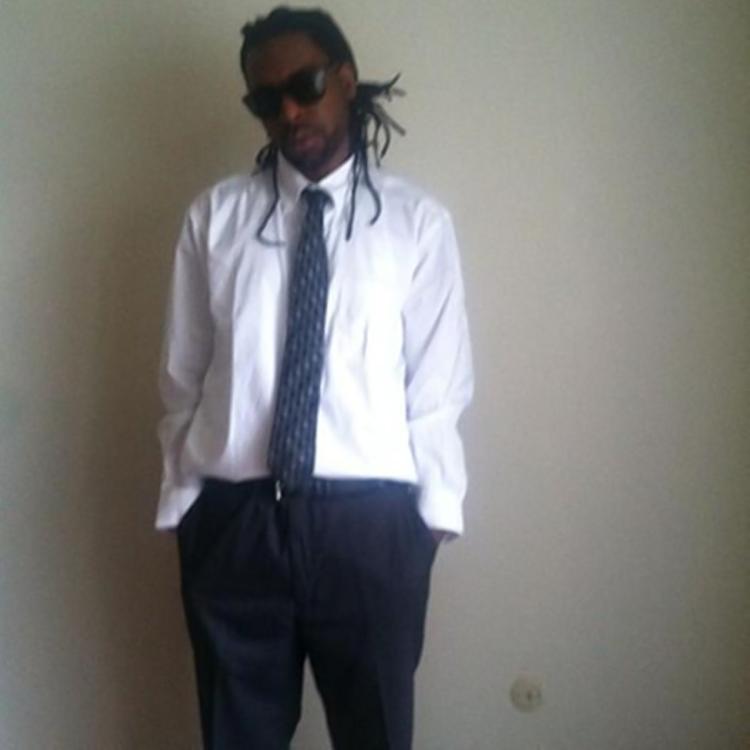 Another day, another horrific video of police killing a black man, another round of viral outrage.
As emotions brewed following the Tuesday police killing of Alton Sterling in Baton Rouge, La., devastating video emerged from Minnesota showing the moments after a cop fatally shot Philando Castile, 32, during a traffic stop.
The twin tragedies left many people – including TV producer and writer Shonda Rhimes – struggling to contain their emotions.
"Have written & erased at least 20 awesome furious tweets. But I am too sad. Instead, I'll just say this: #stopshootingus," she tweeted.
Philando Castile's mom says cops kept her from dying son
Castile's shooting drew immediate attention because it was live-streamed on Facebook by his girlfriend Diamond Reynolds.
The 32-year-old — a school cafeteria supervisor — was shot about four times while stopped in the St. Paul suburb of Falcon Heights.
Reynolds claimed the officer shot Castille as her boyfriend reached for his identification. Castile was armed but had a permit, she said.
"Please no, don't let him be gone. Why?!" the devastated woman wailed as Castile slumped in the driver's seat, his shirt soaked in blood.
Philando Castile mourned by family, remembered as hard-working
The violent killings have stoked the embers of the national conversations about police violence and civil rights.
President Obama released a statement Thursday claiming the shootings in Minnesota and Louisiana "are not isolated incidents."
"They are symptomatic of the broader challenges within our criminal justice system, the racial disparities that appear across the system year after year, and the resulting lack of trust that exists between law enforcement and too many of the communities they serve," Obama wrote.
The Department of Justice is investigating Sterling's death.
Politicians such as Gov. Mark Dayton and U.S. Rep. Betty McCollum called for the department to investigate Castile's slaying, as well.
"Justice will be served in Minnesota," Dayton told a crowd Thursday.
Social media users expressed scorn, frustration and anger as they watched grusome video of another killing at the hands of law enforcement.
"I can't wake up to another innocent black man gone," Rashida Jones wrote.
[Source:- Daily News]